Farmers on Prop 2: This is Confusing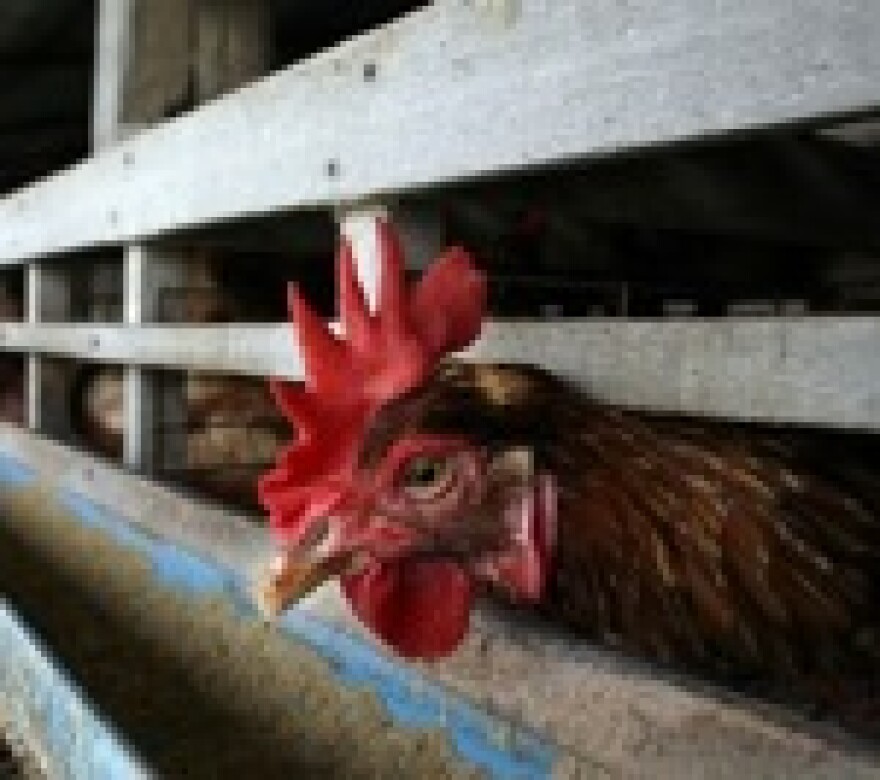 LAist relies on your reader support, not paywalls.
Freely accessible local news is vital. Please power our reporters and help keep us independent with a donation today.
Apparently, the ballot initiative that passed last November to make cages more livable for farm animals, notably chickens and hens, is confusing farmers. The Assn. of California Egg Farmers says the prop guides space via a "broad principle" but not much detail more than that, says the LA Times. And now there is more legislation about eggs from Assemblyman Jared Huffman (D-San Rafael). He wants eggs imported to the state to be produced under humane conditions and farmers say they won't support it until they get clear instructions on how to deal with being more humane within the state. Prop 2 will go in effect in 2015.