Extra, Extra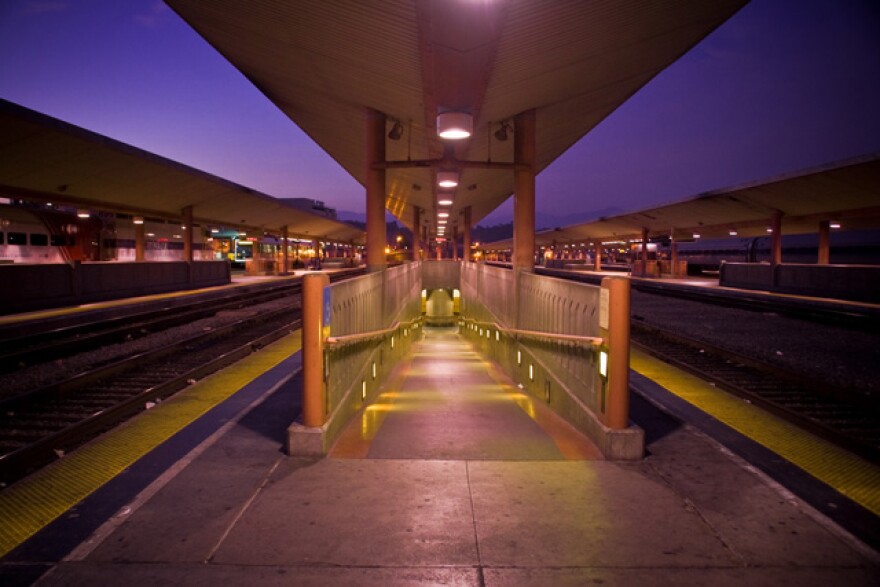 LAist relies on your reader support, not paywalls.
Freely accessible local news is vital. Please power our reporters and help keep us independent with a donation today.
Five teenagers were wounded at a party in Long Beach last night after two or three suspects opened fire.
The LAPD has conducted raids on several underground clubs, thought to be operated by members of the 18th Street gang. The raids netted 34 arrests on local and federal charges.
Despite being scheduled to surrender yesterday, former OC Sheriff Mike Carona remains free as he awaits an appeal ruling by a federal court.
A stunt surfer hailed as "phantom man" dove into the surf off the Huntington Pier as part of the "Expression Session" of the Hurley US Open of Surfing.
The Port of L.A. has an April 1, 2010 deadline to have Cabrillo Beach cleaned up to standards.
Two DUI checkpoints today and tonight: One in the Southwest Area (10 Freeway on the north, 110 Freeway on the east, Vernon Avenue to the south, La Cienga Boulevard to the west) and the other in the West (on La Brea Avenue between Venice Boulevard and Pico Boulevard). Drive smart!
Yes, you can grow veggies in the Valley heat and in a drought. Check out this Sherman Oaks garden!