Expo Line Service Delayed This Afternoon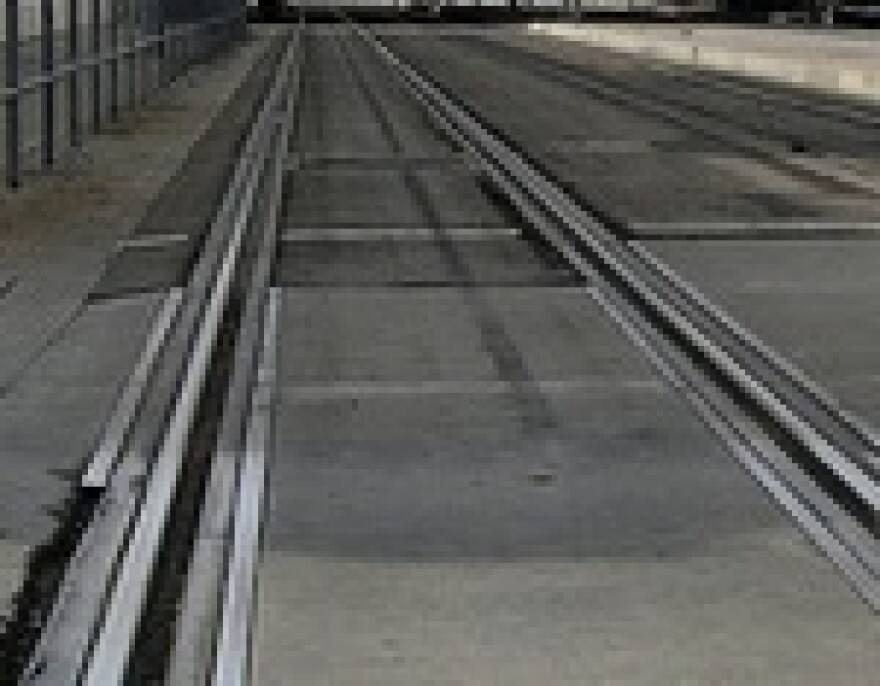 LAist relies on your reader support.
Your tax-deductible gift today powers our reporters and keeps us independent. We rely on you, our reader, not paywalls to stay funded because we believe important news and information should be freely accessible to all.
Attention Expo Line riders! Metro has issued a service alert for the light rail line that could last until 5 p.m.
From Metro:
Two trains have [damage to electrical connections] and are blocking both tracks (westbound and Eastbound) between 23rd St. Station and Park USC Station. Metro has a bus bridge in operation between 23rd St. Station and Expo Vermont Station with a least 30 minutes delays for patrons traveling from or to 7th St Metro Center and Culver City.


You can also follow Metro on Twitter (
@metrolosangeles
) for updates.