Trespasser Arrested At Drake's Hidden Hills Home, Claims He'd Found The Address Online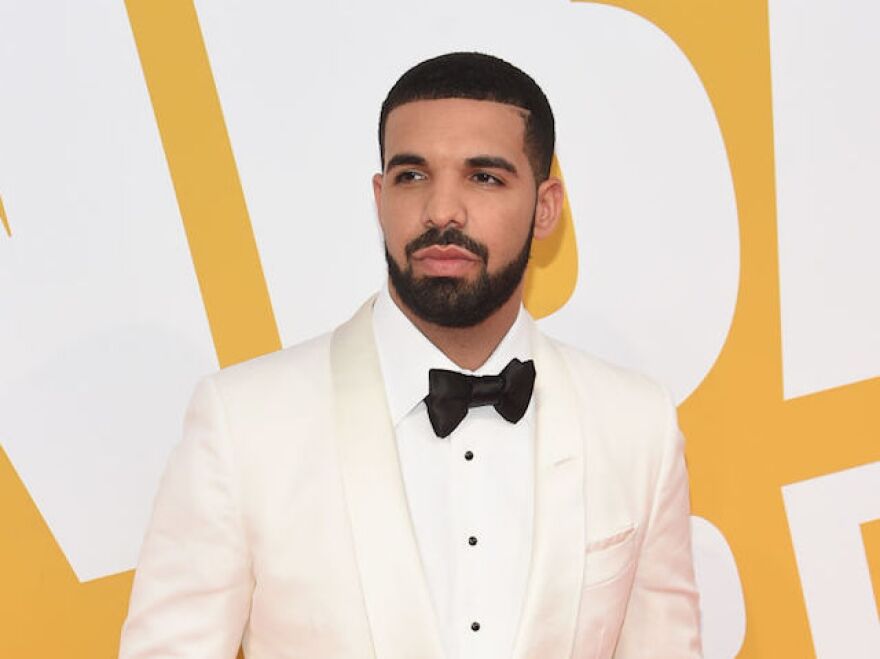 LAist relies on your reader support.
Your tax-deductible gift today powers our reporters and keeps us independent. We rely on you, our reader, not paywalls to stay funded because we believe important news and information should be freely accessible to all.
A man trespassing on Drake's property was arrested Thursday night after climbing into the rapper's back yard. According to TMZ, a security guard noticed the stranger on the site and promptly called the police. The stranger was reportedly "there to meet the rapper" after finding Drake's address on a blog.
Drake's home in the Hidden Hills is currently undergoing renovations, so Drake hasn't been living there—this stranger did enough online digging to find the address but not enough to know where Drake would actually be.
The intruder was reportedly aggressive, and was taken into custody and booked for trespassing. He is not the first person to attempt to break into Drake's home. Back in April, a 24-year-old woman broke into Drake's house and stole several bottles of water and soda. She was discovered in one of the bedrooms wearing a sweatshirt of Drake's.
City News Service contacted the sheriff's department but they could not immediately provide details of the incident.