Someone Dumped Bong Water Out Of Justin Bieber's Mercedes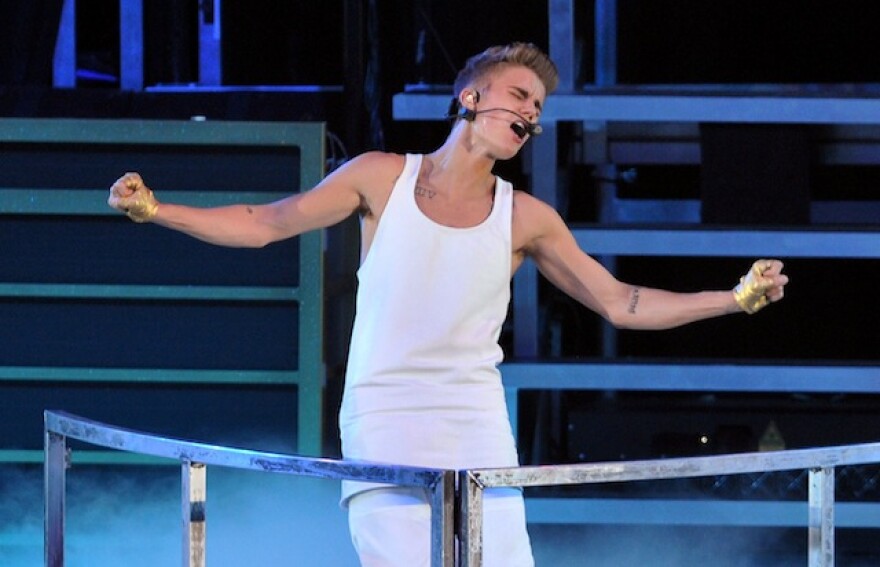 Stories like these are only possible with your help!
You have the power to keep local news strong for the coming months. Your financial support today keeps our reporters ready to meet the needs of our city. Thank you for investing in your community.
Here's a thing that you should refrain from doing if you don't want people to think that you're smoking all the weed all the time: Dumping bong water out your car window.
Unfortunately, this memo has not yet reached Justin Bieber or his entourage, as a hand holding a bong out of one of Bieb's cars was seen pouring a liquid substance out onto a street in Calabasas yesterday. According to TMZ, it's not clear who's hand is holding the bong, but it is clear that the vehicle belongs to Biebs.
The car was reportedly on its way to Jim Hansen Studios, from which Bieber later posted a picture of himself.
This is not the first time that drugs and Bieb have found their way into the same story; in July, weed was found on Bieber's tour bus. And before that, in June, the singer's manager suggested that it was time for him to hit up a little rehab.
Maybe at least slow your roll a bit for the time being, Bieber.