Ryan Lochte Headed to Hollywood to Appear on '90210'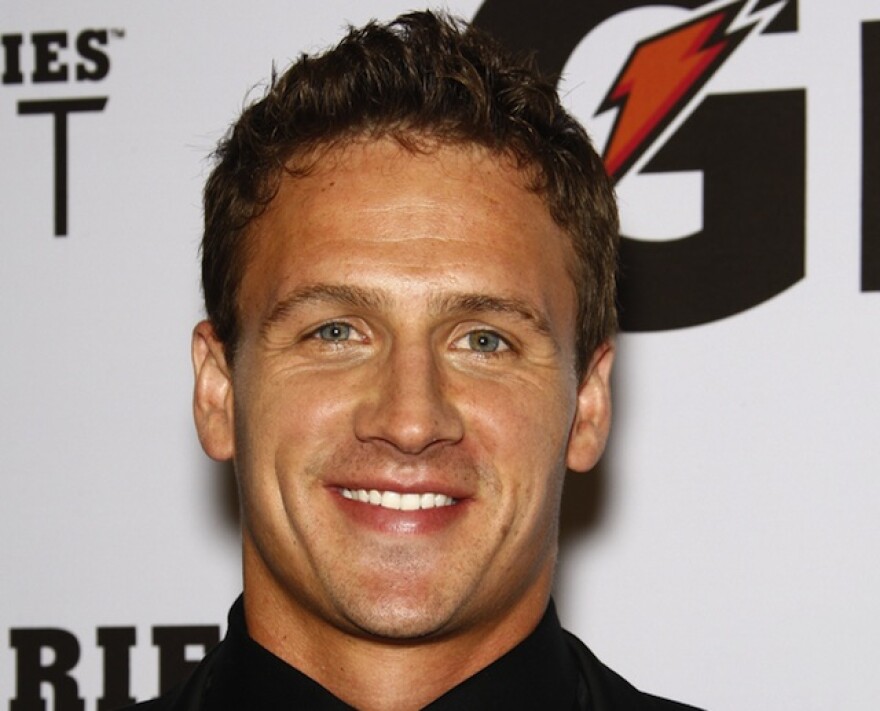 LAist relies on your reader support, not paywalls.
Freely accessible local news is vital. Please power our reporters and help keep us independent with a donation today.
If you didn't get enough of Olympic swimmer Ryan Lochte over the past few weeks, fret not -- America's favorite water baby is about to embark on some sort of a Hollywood career.
The Hollywood Reporter writes that Lochte is scheduled to appear on an episode of the CW's "90210," playing himself. Two of the show's executive producers, Patti Carr and Lara Olsen, issued what may have been the cheesiest statement ever issued in response to the news:
"When we found out Ryan Lochte was going to be in town and might appear on 90210, we felt like we'd won a gold medal! Team USA are all-stars in our book, and we're so excited he's making an appearance on the show. We only wish the episode was a surf event so we could have gotten him in the water, but he deserves a little rest on dry land."
But Lochte won't let cheesiness stand in his way. In addition to the guest spot, he's reportedly being considered for a run on "Dancing With the Stars," and possibly as the next star of "The Bachelor."