'Michael Forever - The Tribute Concert' Announced: Four Siblings Approve, Two Oppose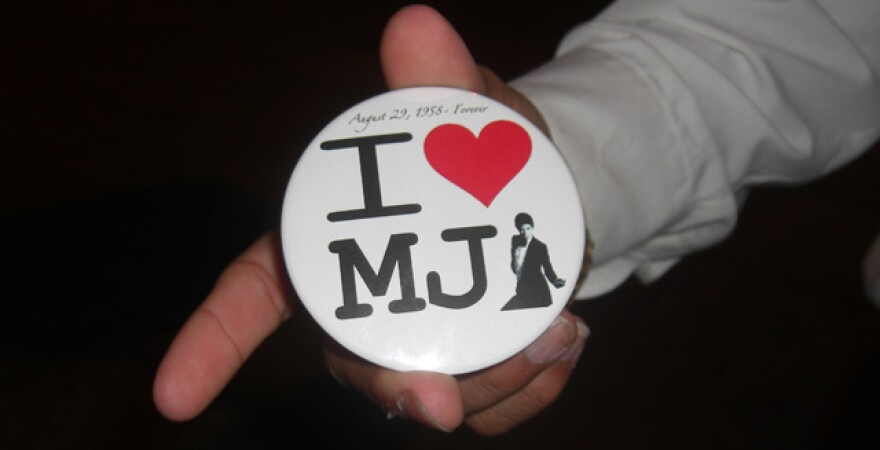 LAist relies on your reader support.
Your tax-deductible gift today powers our reporters and keeps us independent. We rely on you, our reader, not paywalls to stay funded because we believe important news and information should be freely accessible to all.
Katherine Jackson, Michael Jackson's mother, along with siblings La Toya, Marlon, Jackie and Tito, held a conference today at The Beverly Hills Hotel and announced plans for "Michael Forever - The Tribute Concert" scheduled to take place Oct. 8 at Millennium Stadium in Wales, according to the Associated Press.
Randy and Jermaine oppose the show, and are are displeased with the timing as it will be held during the involuntary manslaughter trial of Dr. Conrad Murray, Jackson's physician charged in his death.
"While we wholeheartedly support the spirit of a tribute that honors our brother, we find it impossible to support an event that is due to take place during the criminal trial surrounding Michael's death," the brothers wrote in a statement posted on each of their Twitter accounts.
While Jackson's siblings and mother had initially indicated they would be attending the court proceedings, a statement Monday revealed new plans for Katherine to attend the tribute concert.