LAist Review - Princeton's Bloomsbury EP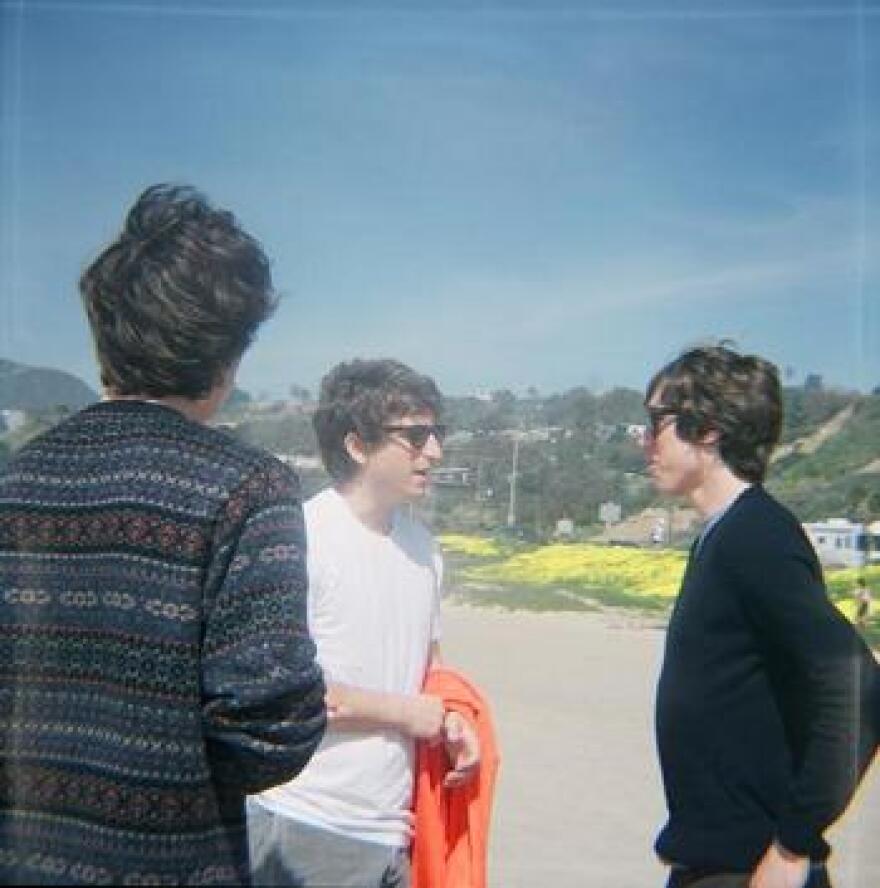 LAist relies on your reader support, not paywalls.
Freely accessible local news is vital. Please power our reporters and help keep us independent with a donation today.
Last October, LAist had the opportunity to interview local band Princeton as they were beginning the push to support their debut recording, the Bloomsbury EP. The interview was great but we've been remiss in getting to a review of the actual record. Fortunately, they're playing tonight at Spaceland's Club NME, which provides the perfect excuse to make up for this egregious error.
The EP, named after the district in central London that is almost the epicenter of Imperial British Culture (home of, for example, the British Museum, University of London and the Royal Academy of Dramatic Arts), is 4 songs inspired by prominent persons of letters whose intellectual contributions helped define the last decades of the Pax Brittania. While the songs themselves are largely free of political overtones, one can't help but wonder if their focus on the end of the British Empire (including a song about the greatest economist of the 20th century), might indicate commentary on our own ailing nation at this particularly scary time in our history.
Here then, for your enjoyment, is our song by song review of Princeton's Bloomsbury EP.