It's Official: Conan O'Brien to Join George Lopez on TBS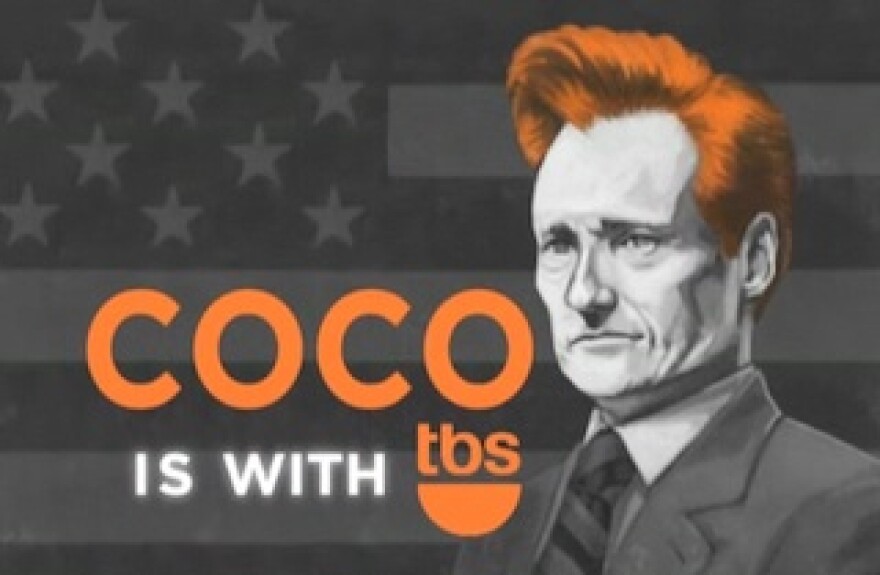 Stories like these are only possible with your help!
You have the power to keep local news strong for the coming months. Your financial support today keeps our reporters ready to meet the needs of our city. Thank you for investing in your community.
In a surprise move that many are calling a shocker, Conan O'Brien is heading to TBS, expanding late-night TV for cable. "In three months I've gone from network television to Twitter to performing live in theaters, and now I'm headed to basic cable. My plan is working perfectly," Conan joked in a statement.
The deal apparently came last week when George Lopez, who already has a late-night slot on TBS, asked Conan to join the network. "I can't think of anything better than doing my show with Conan as my lead-in," Lopez said. "It's the beginning of a new era in late-night comedy."
The Los Angeles-based show is expected to begin in November with four original episodes a week, according to The Wrap. Many insiders believed he may have been heading to FOX, Comedy Central or FX.
Previously: Rally for Conan Draws Hundreds, Conan Arrives with Free Pizza (photos)