Hidden Cash Donor Leaves Money In Bottles Of Bubbles At Hollywood Dog Park
LAist relies on your reader support.
Your tax-deductible gift today powers our reporters and keeps us independent. We rely on you, our reader, not paywalls to stay funded because we believe important news and information should be freely accessible to all.
The first @HiddenCash drop of Sunday took place at Lake Hollywood Park, the dog park beneath the Hollywood sign.
Location: 🐶 park near famous 🗻 sign

— Hidden Cash (@HiddenCash) June 1, 2014
The mystery donor hid nine bottles of bubbles in the dog park with $80 to $100 in them.
Even @smokey_bear got inspired by @HiddenCash encouraging people to go outdoors, hiding a Smokey Bear doll.
@HiddenCash urged those who found the bottles to tweet pictures holding the cash and blowing bubbles, which he then retweeted: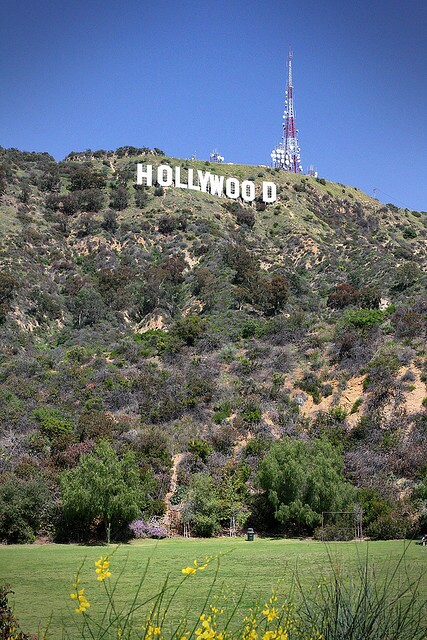 Lake Hollywood Park (Photo by 26758663@N08 via the LAist Featured Photos pool on Flickr)