Get Out: Wine-Tasting, Libros Schmibros & Cruising the Archives of Queer Art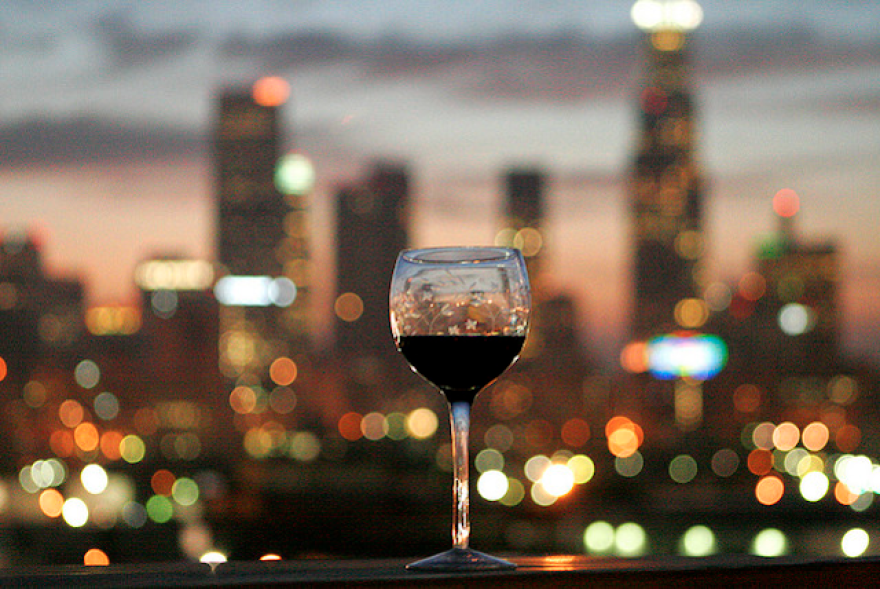 LAist relies on your reader support.
Your tax-deductible gift today powers our reporters and keeps us independent. We rely on you, our reader, not paywalls to stay funded because we believe important news and information should be freely accessible to all.
WINE TASTING: Domaine L.A. will have another wine tasting in their "Off the Clock" series. This week it is with oenophile Santos Uy, who will also be sharing bites from his new restaurant Papilles. Tickets available here for $15 (party will be capped at 25 guests). The tasting will take place Sunday March 4 from 2-4:30 pm at Domain LA at 6801 Melrose Avenue. For more information, visit Domaine L.A.'s website.
BOOK CLUB: Libros Schmibros is back at the Hammer with a new book club led by its directors David Kipen and Colleen Jaurretche. The club will be focusing on books related to the programming at the museum. At 1pm the book club will be discussing "The Ecstasy of Influence" by Jonathan Lethem, which coincides with the author's visit on March 13. For more information about the book and the book club, visit the museum's website.
DOWNTOWN ART: This weekend is also when Pacific Standard Time is focusing on what is going on in the downtown and Exposition Park area. At 1 pm the One National Gay & Lesbian Archives in West Adams will be offering a tour of the exhibition "Cruising the Archive: Queer Art and Culture in Los Angeles, 1945-1980: Rare Looks." At 2pm there will be a curator's tour of the Grammy Museum exhibition "Trouble in Paradise: Music and Los Angeles 1945-1975." For more information, check out Pacific Standard Time's PDF of events.