Get Out: Sound of Music Cast, MCA Tribute & Spanish Language Book Fair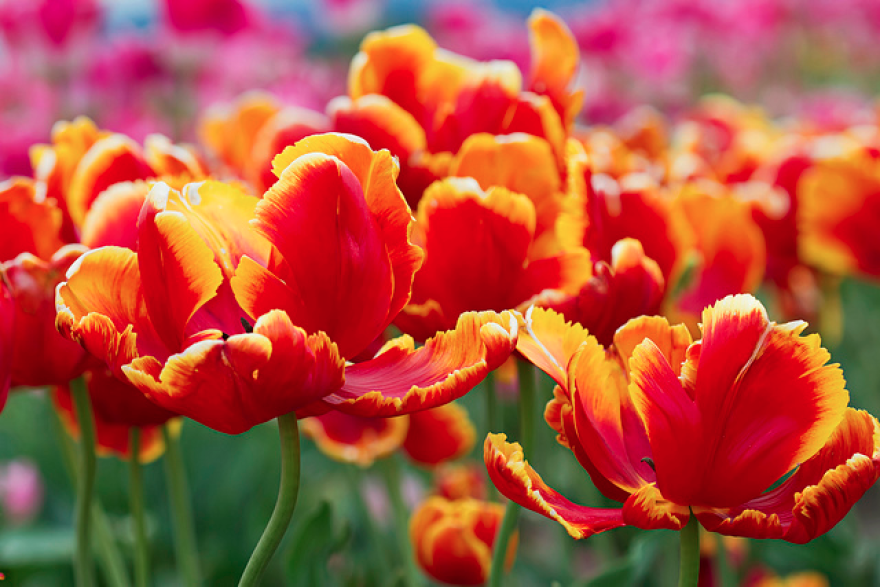 Stories like these are only possible with your help!
You have the power to keep local news strong for the coming months. Your financial support today keeps our reporters ready to meet the needs of our city. Thank you for investing in your community.
MUSICAL: Are you a "Sound of Music" fan (or is your mom)? Today you can watch the movie on the big screen and meet three of the actors who played the Von Trapp girls: Charmian Carr (Liesl), Angela Cartwright (Brigitta) and Kym Karath (Gretl). (Recently, all of the actors who played the Von Trapp kids got together for a reunion.) The cast will get together to introduce the film and sign Fred Bronson's "The Sound of Music Family Scrapbook" at 3 pm. The screening of the 70 mm film starts at 4 pm at The Egyptian Theatre. For more details, head to The Egyptian's site.
MOVIES: If psychelia is more your thing, you can check out "Yellow Submarine" screening at the Aero Theatre in Santa Monica at 3 pm or a double feature of "Au Hasard Balthazar" and "Mouchette" at 7:30 pm.
FOR THE CHILDREN: Today is the last day of REDCAT's international children's film festival, which features movies for children (and children at heart) from all over the globe. There are screenings of shorts today at 12 pm, 1:30 pm and 3 pm.
READING: The Last Bookstore is hosting the Down N Sound Lit Fest in downtown this afternoon. The event kicks off at 2 pm and will feature music and readings of work by Dan Fante, Kenneth Sonny Donato, Gabriel Hart and Justin Maurer. Formal attire is encouraged, and for more details visit LA Record's site.
MORE READING: CalArts is having its writers showcase, which will feature work by its MFA students. The event starts at 7 pm at CalArts, and it's free but make reservations here.
BOOK FAIR: The Los Angeles Public Library is sponsoring LéaLA ("ReadLA"), which is the second year of the country's first Spanish-language book fair. It's open to the public and free, and today is the last day. The event is at the Los Angeles Convention Center, South Hall K, 1201 South Figueroa St. It runs from 10 a.m. - 7 p.m. each day. For more information, go here.
TRIBUTE: The group Elemenopy will be paying tribute to MCA at Bar 107 tonight at 5:30 and 7:30 tonight. The show is free.
FERRIS WHEEL: There are lots of deals going on all over town today for mom. One of them is free ferris wheel rides at the Santa Monica Pier.