Dammit Jim, I'm A Doctor, Not An 80-Year-Old: Happy Birthday William Shatner!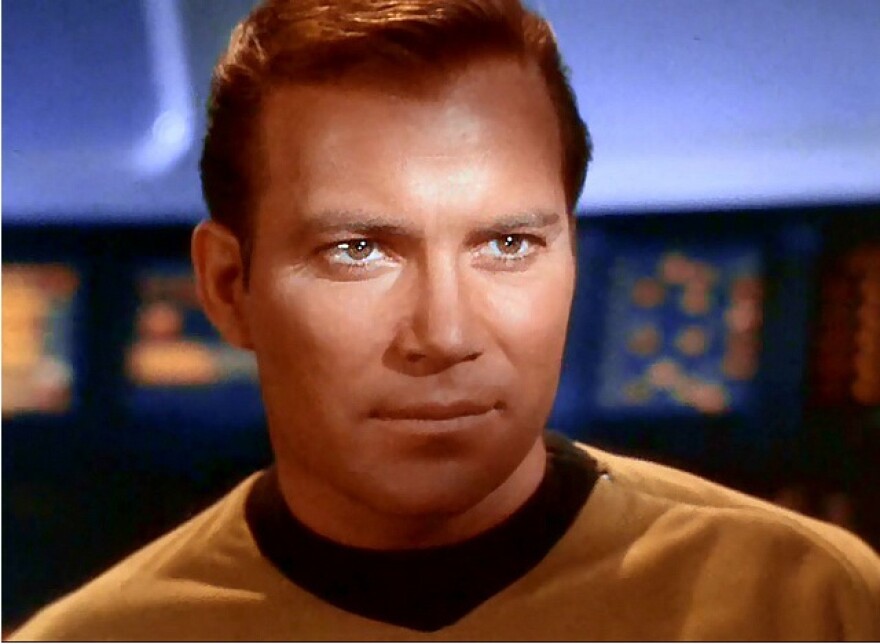 Stories like these are only possible with your help!
Your donation today keeps LAist independent, ready to meet the needs of our city, and paywall free. Thank you for your partnership, we can't do this without you.
A video lunch collection for the ages, today we celebrate the 80th birthday of Studio City resident William Shatner!! From the Twilight Zone to the sexy reaches of Star Trek space, from dramatic readings of Elton John to musical covers of Pulp, from TV legal council to online negotiator, Shatner is as Shatner does and we love the $#*! you say. We salute you, sir. Live long, and prosper.