Ex-ESPN Star Bill Simmons Lands Weekly HBO Show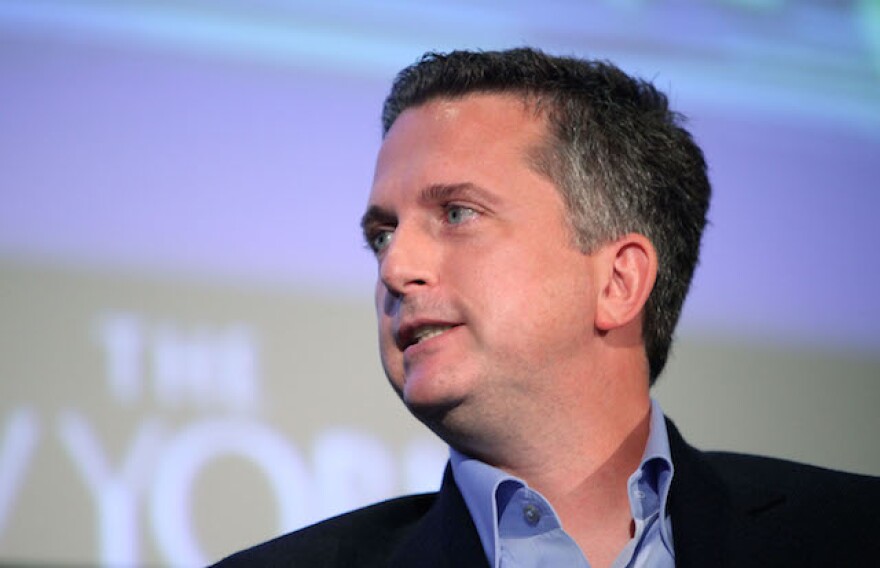 Stories like these are only possible with your help!
You have the power to keep local news strong for the coming months. Your financial support today keeps our reporters ready to meet the needs of our city. Thank you for investing in your community.
Months after his unceremonious departure from ESPN, Bill Simmons has found a new home with HBO.
On Wednesday the premium cable channel announced they had signed the popular sportswriter to a multi-year deal that'll include a weekly TV show starting in 2016. In addition to the show, Simmons will also be working with the network to produce video podcasts, documentaries, and other shows—quite similar to the role he had at ESPN where he was instrumental in creating the acclaimed 30 For 30 documentary series and was a part of several Grantland video podcasts.
"It's no secret that HBO is the single best place for creative people in the entire media landscape," Simmons said in a statement. "From the moment I started talking to Michael [Lombardo, president of HBO Programming] and Richard [Plepler, HBO chairman and CEO] it was hard to imagine being anywhere else."
During his tenure at ESPN, which lasted almost a decade-and-a-half, Simmons became inarguably one of the most notable and influential voices in sports and culture media. He founded the pop culture website Grantland, and his candor made him very popular and distinctive—but also sometimes got him in trouble with his bosses. Once he departed ESPN it was less a question of "if" but "when" and "where" he would land. "His intelligence, talent and insights are without precedent in the areas he covers," said Lombardo. "We could not be more thrilled for him to bring those talents to HBO and to become a signature voice at the network, spanning the sports and pop culture landscapes."
It's unclear from the release whether or not HBO will provide a home for the longwinded long-form columns that first put him on the map as "The Boston Sports Guy."
In May, ESPN announced they would not be renewing Simmons' contract, which ends in September, and Simmons has not appeared on any of their platforms since. Simmons was the first in a wave of recent talent departures from the sports network, which has since included Keith Olbermann and Colin Cowherd.
While a popular commodity for ESPN, Simmons was famously suspended by execs several times during his tenure, most recently in September for calling NFL Commissioner Roger Goodell a "liar." While ESPN is a major broadcast partner with the NFL (airing Monday Night Football), it's worth noting that so is HBO, who produces and airs Hard Knocks.