ArcLight Officially Announces Pasadena Location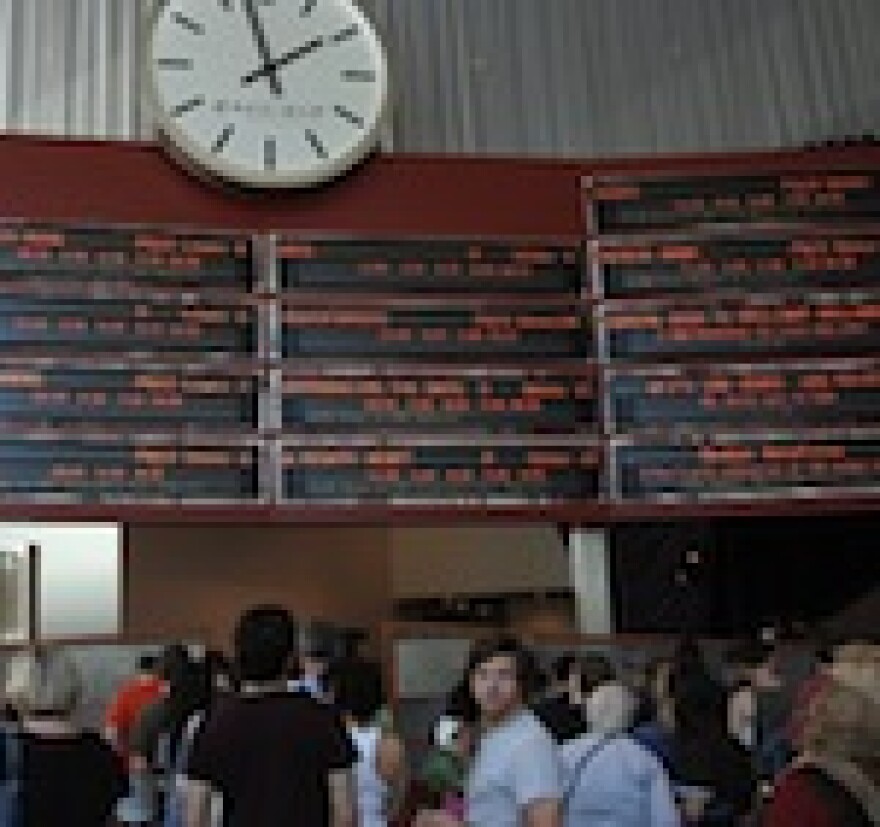 LAist relies on your reader support, not paywalls.
Freely accessible local news is vital. Please power our reporters and help keep us independent with a donation today.
Back in December, LAist speculated that ArcLight would be opening a Pasadena location. Officials back then would not confirm it, but today they are. "The conversion of the Pacific Paseo Theater in the Paseo Colorado center will give our many Pasadena area members the ArcLight experience right at their doorstep," the company said in a statement. "As with our current locations, at ArcLight Pasadena you will be able to enjoy the unparalleled sight and sound of our auditoriums, choose from the same wide variety of films and reserve your seats online with no additional fee. ArcLight Pasadena will also feature our innovative programming including Q&A's with filmmakers, exhibits from films and 21+ screenings." The plan is to have it open by Summer.