Drunk Driver Crashes Into Truck, Knocks Over a Utility Pole, Starts a Fire, Causes a Power Outage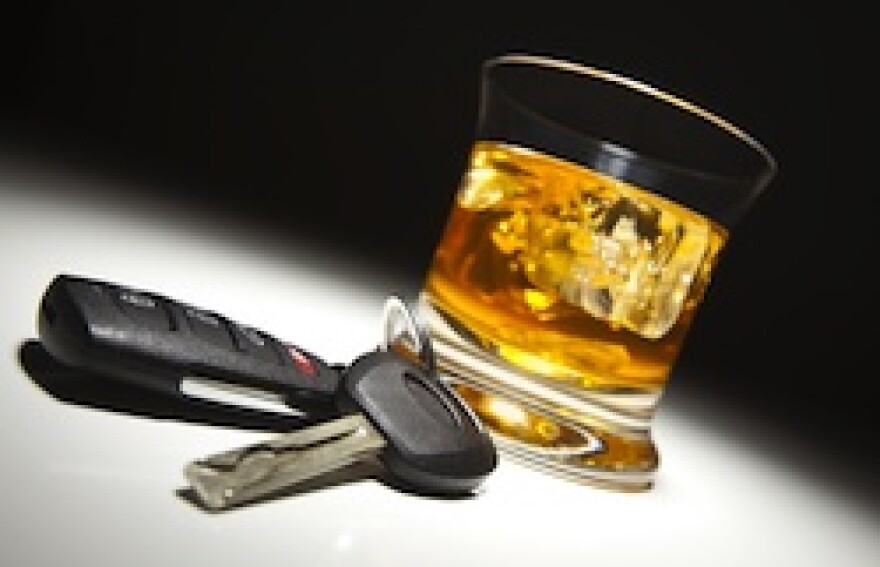 LAist relies on your reader support, not paywalls.
Freely accessible local news is vital. Please power our reporters and help keep us independent with a donation today.
If you're ever tempted to drive drunk, picture this sobering scenario: a driver in Sylmar was arrested after smashing into an occupied parked truck, which struck a utility pole, starting a fire, causing a power outage. The two trucks were totaled and the other man sleeping in the pick-up truck was injured.The 28-year-old man was arrested on suspicion of felony drunk driving early this morning near Olden Street and San Fernando Road in Sylmar, according to the Los Angeles Times. Police said the alleged drunk drunk driver was going way faster than the speed limit of 55 mph in his Toyota Tundra when it rammed into the Jeep Comanche, where a man was sleeping in its camper.
Neither man was identified, and the condition of the man injured in the camper was not known.