Driver Of White Mercedes Sought In Fatal NoHo Hit-And-Run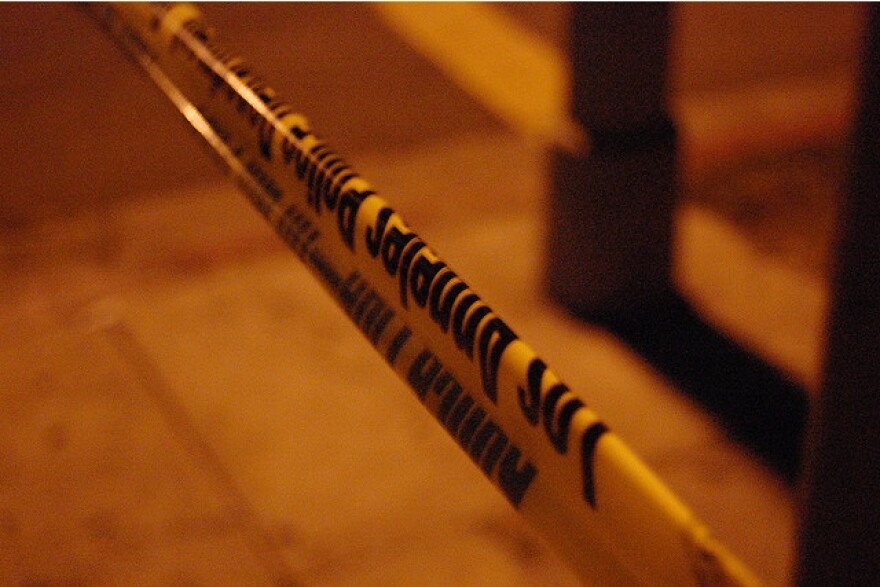 LAist relies on your reader support, not paywalls.
Freely accessible local news is vital. Please power our reporters and help keep us independent with a donation today.
Police are looking for the driver involved in the fatal hit and run of a woman in North Hollywood early Saturday morning.
The incident occurred around 2:15 a.m. near the intersection of Lankershim Boulevard and Valerio Street. Authorities say the woman, who is believed to be homeless, was pushing a shopping cart across the street when the collision happened. The victim was described as 60 48 years old, but was carrying no identification according to ABC 7.
The car authorities are looking for was described as a white Mercedes-Benz and last seen going north on Lankershim Boulevard.