Driver Dies In Fiery, Early Morning Crash In Hollywood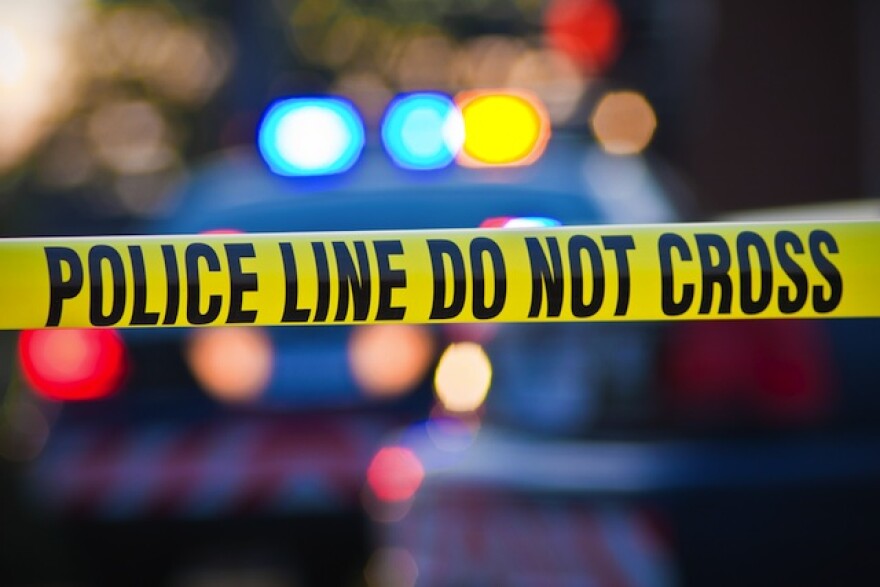 LAist relies on your reader support.
Your tax-deductible gift today powers our reporters and keeps us independent. We rely on you, our reader, not paywalls to stay funded because we believe important news and information should be freely accessible to all.
One person was killed in a fiery solo-vehicle crash in Hollywood early Tuesday morning.
The accident happened on Highland Avenue near Melrose Avenue just before 4:30 a.m., Los Angeles police Sgt. Rudy Lopez told City News Service.
According to Lopez, the driver lost control of the vehicle which rolled over, hit the center divider and collided with a tree. The car then caught on fire. The driver, described only as a male, died at the scene.
A CBS News video shows neighbors trying to put out the intense flames with garden hoses before fire trucks arrived.
Highland Avenue was temporarily closed between Melrose and Orange Drive.
Authorities are withholding the driver's name, pending family notification. The circumstances of the crash are still under investigation.
UPDATE: Coroner Confirms Michael Hastings Died In Fiery Hollywood Crash
Related: LAPD Won't Confirm Michael Hastings Was Victim In Fiery Hollywood Crash