Did Local Clinic Fail to Report Porn Actor's HIV Case to County?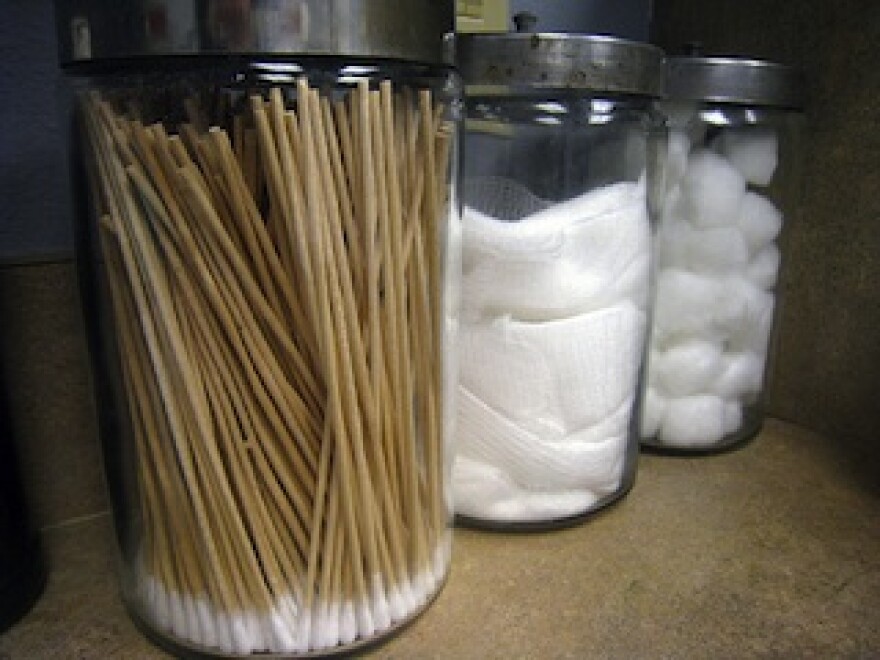 LAist relies on your reader support.
Your tax-deductible gift today powers our reporters and keeps us independent. We rely on you, our reader, not paywalls to stay funded because we believe important news and information should be freely accessible to all.
The Sherman Oaks clinic favored by adult entertainment industry performers may have missed their legal deadline to report a recent HIV infection documented in their facility to the Los Angeles County Department of Health, according to the AIDS Healthcare Foundation (AHF) who are closely monitoring the matter.According to a release issued by AHF, the Adult Industry Medical (AIM) Healthcare Foundation Clinic was to have reported the actor's HIV infection status to officials by Saturday, October 16th, however as of yesterday County officials had yet to confirm publicly the report had been made.
In the wake of the recent HIV outbreak, AHF has called for a suspension of production on adult films to ensure the safety of all performers, and to once again spotlight what they believe is a need for more strident government regulation and enforcement of safety measures in these films. Today, reps from AHF are expected to attend the Los Angeles City County Board of Supervisors meeting in order to urge elected officials to take action and halt production.