David Carradine Did Not Commit Suicide, Expert Says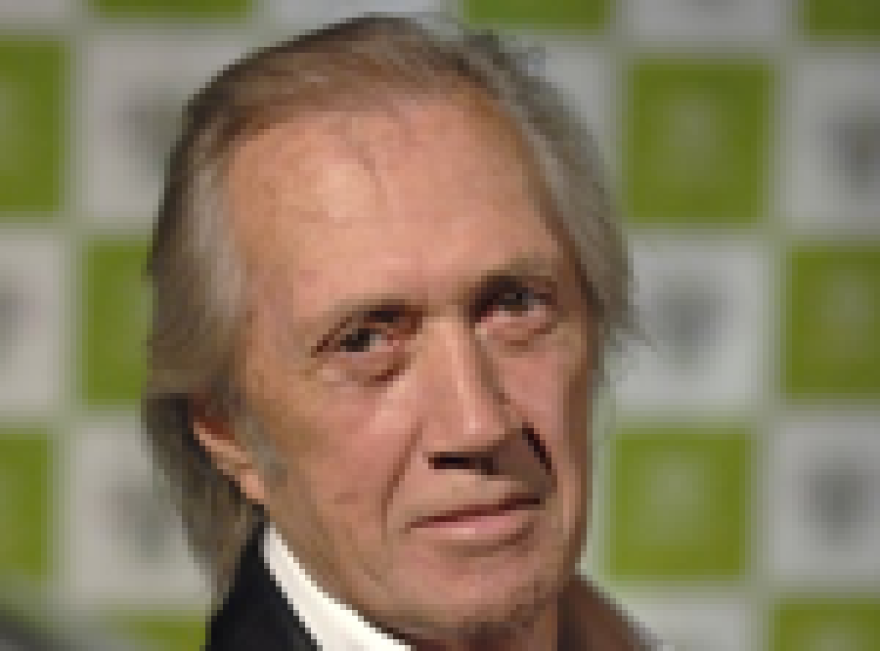 Stories like these are only possible with your help!
Your donation today keeps LAist independent, ready to meet the needs of our city, and paywall free. Thank you for your partnership, we can't do this without you.
A family hired forensics expert said today that he believed David Carradine's death was not a suicide, but the cause of death could not determined until he received more information from Thai authorities, the Associated Press reported today. Carradine was found hanging dead last week, with ropes tied around his neck, wrists and genitals, in a Bangkok hotel. Thai officials original suspected suicide, but later said it could have been accidental, too, because the way he was found indicated a possible act of auto-erotic asphyxiation. It could be a few weeks before the private forensics expert receives more information from Thailand so he can complete his report.