Cyclist Killed in OC Hit-and-Run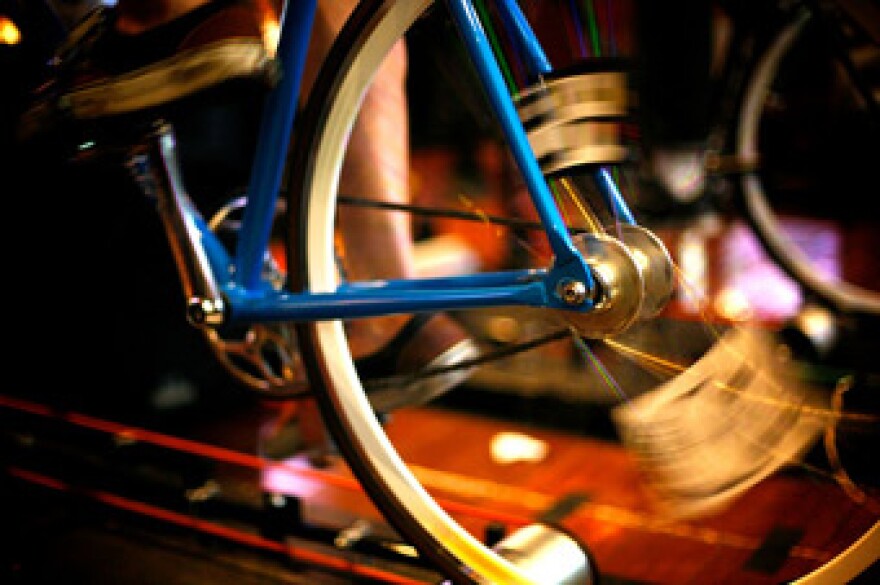 LAist relies on your reader support.
Your tax-deductible gift today powers our reporters and keeps us independent. We rely on you, our reader, not paywalls to stay funded because we believe important news and information should be freely accessible to all.
A 47-year-old man was struck and killed by the driver of a van late last night as he rode his bicycle in Lake Forest. The cyclist, whose name has not yet been released, was turning from Ridge Route Drive to Serrano Road about 10 p.m. Tuesday when the driver of a white, northbound van on Serrano Road struck him, according to Jim Amormino of the Orange County Sheriff's Department, reports City News Service.
Today, Orange County Sheriff's Department investigators are canvassing that Lake Forest neighborhood to see if anyone has any additional information about the fatal accident or the fleeing driver. Authorities are looking for a white van with front-end damage.
The cyclist suffered "severe head trauma" as a result of the accident, and died at around 2 a.m. Wednesday at Mission Hospital in Mission Viejo.