Stow Beating Suspects Due in Court for Arraignment Today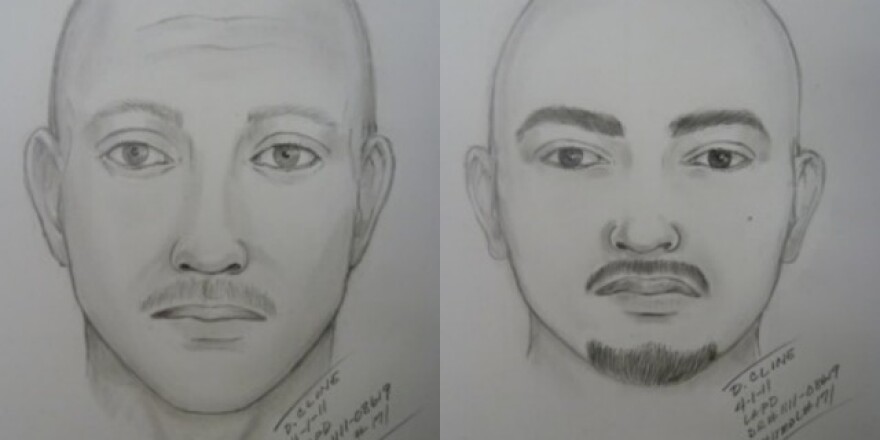 LAist relies on your reader support, not paywalls.
Freely accessible local news is vital. Please power our reporters and help keep us independent with a donation today.
The two men suspected of delivering a near-fatal beating to Giants fan Bryan Stow in the parking lot of Dodger Stadium are due in court today for arraignment. Louie Sanchez and Marvin Norwood, both of Rialto, face multiple charges of mayhem, assault, and battery for their alleged role in the March 31 incident.
Sanchez and Norwood were arrested Thursday, much to the surprise of their friends and relatives, who assert the men were model community members who loved baseball and BBQs. However, their records show violent histories, and the details of the Stow beating indicate the confrontation was gruesome; the perps reportedly disabled Stow's tongue, put out his eye, and slit his nose, ear, and lip.
Sanchez and Norwood are being held on $500,000 bail. A third suspect, Dorene Sanchez, was arrested with the men, posted bail Thursday, and has yet to be charged.