Man Dies in Possible Suicide After Stabbing Wife in Shower; Kids Tried to Stop Attack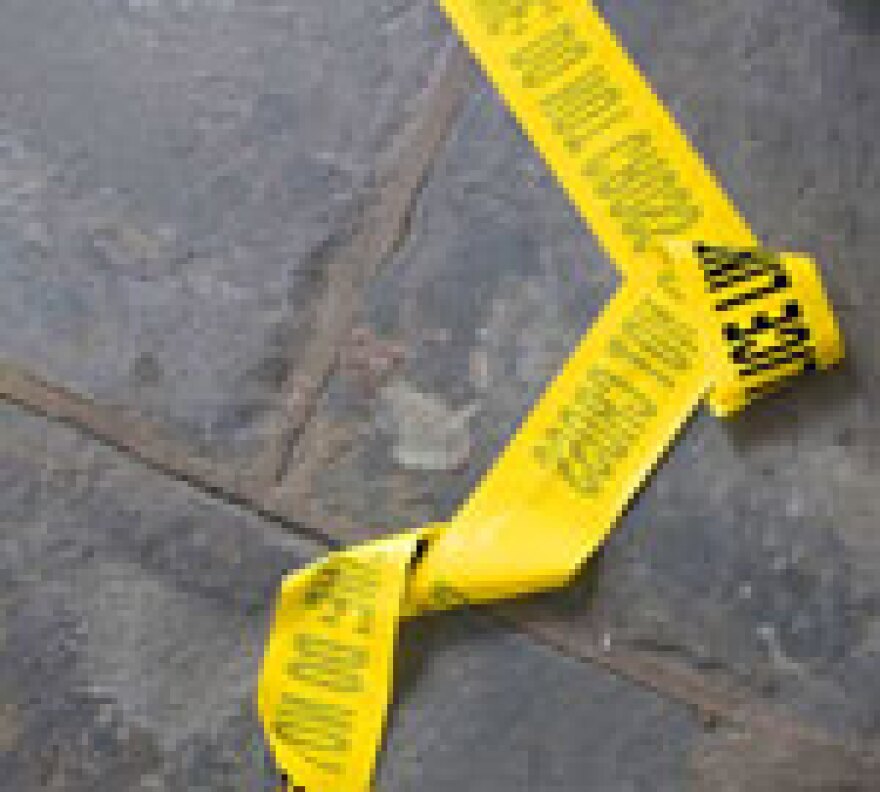 LAist relies on your reader support.
Your tax-deductible gift today powers our reporters and keeps us independent. We rely on you, our reader, not paywalls to stay funded because we believe important news and information should be freely accessible to all.
Following an argument with his wife, 36-year-old Jose Benitez of Fontana stormed into the bathroom where she was showering, and stabbed her multiple times, according to L.A. Now. The couple's two children, a 19-year-old daughter and a 14-year-old son, tried to stop their father.
First the daughter stepped in, then the son found another knife and stabbed at his father. Still, Benitez continued to stab at his wife, whose name has not been released.
Finally, Benitez turned the knife on himself. "He died in the bathroom, but before dying told officers he had stabbed his wife and then himself, police said."
An autopsy will determine if Benitez delivered the fatal stab wound, or if it was his son. The wife is expected to survive.