Man Dies in Custody After Being Tasered By Cops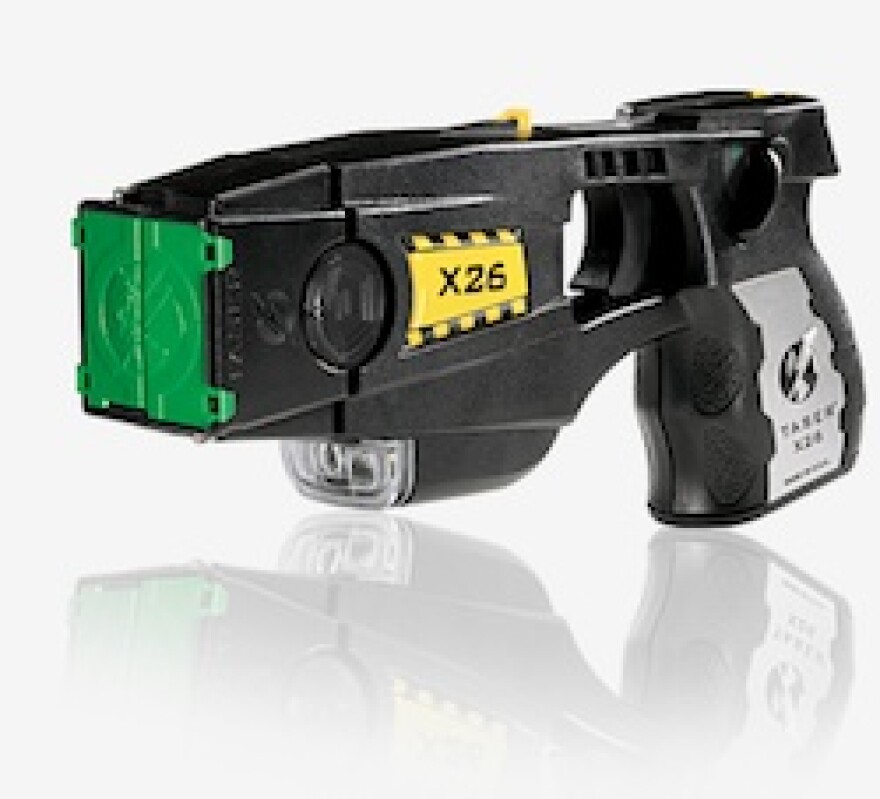 Stories like these are only possible with your help!
You have the power to keep local news strong for the coming months. Your financial support today keeps our reporters ready to meet the needs of our city. Thank you for investing in your community.
A Colton man died Sunday night in police custody after he was Tasered by cops. Officers responding to a disturbance call opted to use a Taser on 43-year-old Hutalio Serrano when the man did not follow the police's commands and resisted arrest, reports the Press-Enterprise. Serrano, said to weigh at least 260 pounds, reportedly put up a significant struggle while three officers attempted to restrain him, and fought arrest even while he was cuffed.
However, is is not immediately known if the Tasering specifically led to Serrano's death.
"While in custody, Serrano suffered some type of medical emergency," said one of the arresting officers in his written statement about the fatality.
An investigation by the San Bernardino County Sheriff's Department is underway, and an autopsy on Serrano has been scheduled for this week to determine cause of death.