Arrest of Restaurant Shooting Suspect was by U.S. Marshals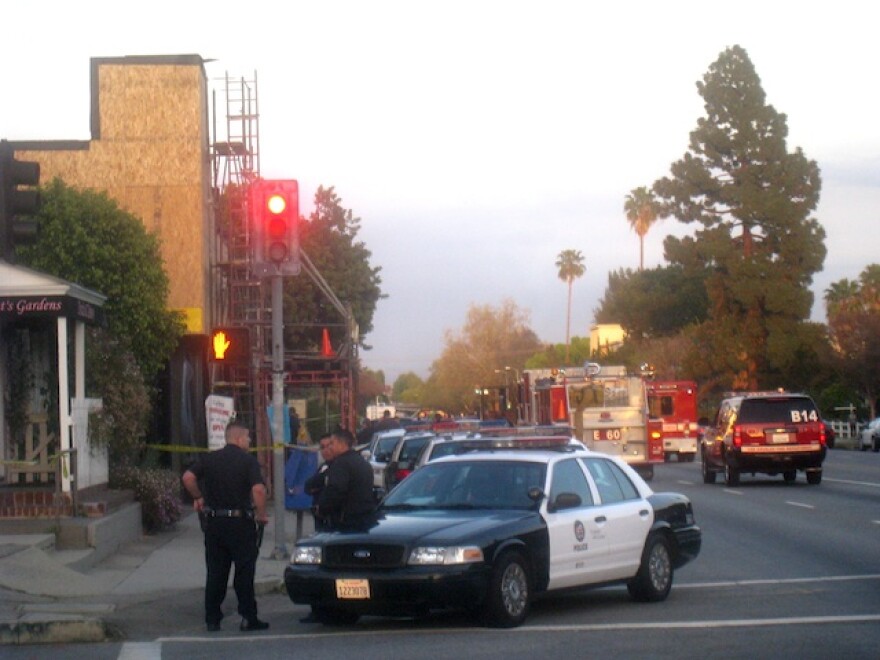 Stories like these are only possible with your help!
You have the power to keep local news strong for the coming months. Your financial support today keeps our reporters ready to meet the needs of our city. Thank you for investing in your community.
Today's official announcement on the arrest of the suspect in the April 3rd restaurant shooting that left four dead gave some more details, but not many.
"With information provided from the Los Angeles Police Department Robbery Homicide Division (RHD) detectives, the U. S. Marshals Service apprehended a man whom they believe is responsible for the shooting death of four men at a North Hollywood restaurant," an LAPD news release said. "On Tuesday night, April 20, 2010, 28-year-old Nerses Arthur Galstyan was arrested by the U.S. Marshals Pacific Southwest Region Fugitive Task Force without incident in the state of Washington after an extensive manhunt. He was charged with four counts of murder and one count of mayhem. He was booked at King County Correctional Facility in Seattle and is being held in lieu of a $4 million bail. Nerses Galstyan will be returned to Los Angeles early next week."
No details on how Galstyan was located in Washington were given.