2 Inmates Escape from County Jail, Manhunt Underway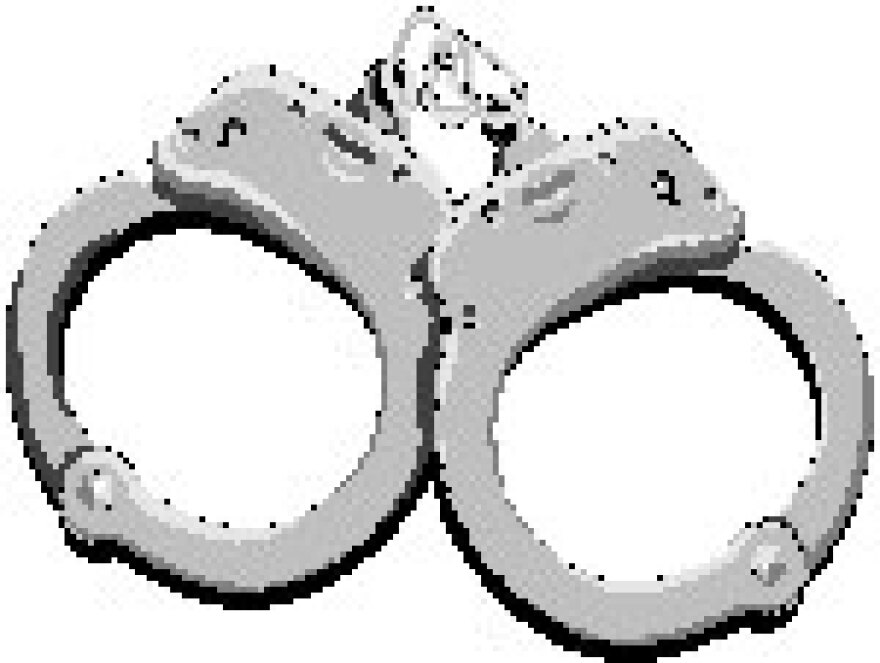 LAist relies on your reader support.
Your tax-deductible gift today powers our reporters and keeps us independent. We rely on you, our reader, not paywalls to stay funded because we believe important news and information should be freely accessible to all.
Two inmates are missing from the North County Correctional Facility in Castaic, according to LA Now. The 24-year-old men, both from Van Nuys, may have made their escape sometime after 1 a.m. while they were working on the loading dock for the kitchen. They were determined to be missing after a 3:15 a.m. head count. Winder Barrios and Jose Aldana were arrested on April 2 in an armed robbery case. The pair were due in court today, according to a live report on KTLA, which has led authorities to believe the escape was planned. A large-scale search is underway in the Castaic area.