Councilmember Wants Tour Buses to Stop Annoying Neighbors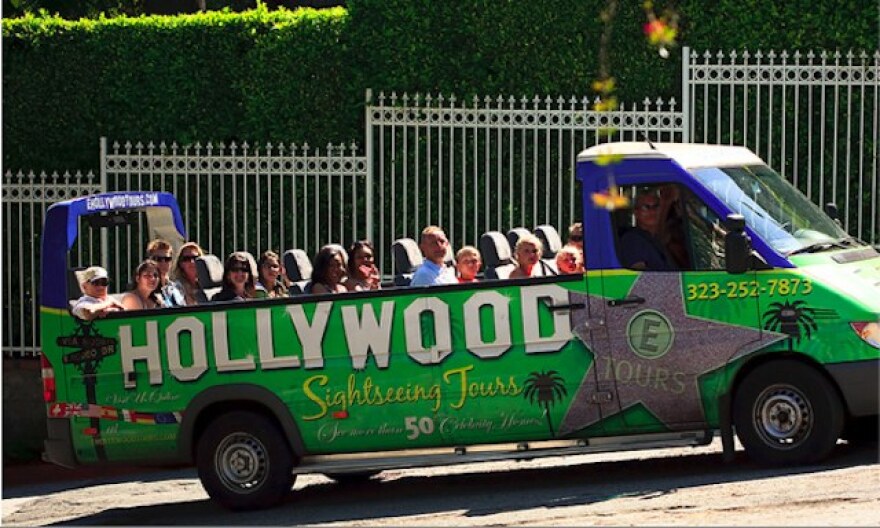 Stories like these are only possible with your help!
You have the power to keep local news strong for the coming months. Your financial support today keeps our reporters ready to meet the needs of our city. Thank you for investing in your community.
Following in the footsteps of New York City, tour buses may have to quiet down in residential neighborhoods if one city councilmember gets his way. Neighbors of celebrity homes of past and present are annoyed at hearing tour operators speaking over the megaphone, sometimes with blaring theme music.
"I'm a supporter of the tourism industry of Los Angeles," said Councilmember Tom LaBonge, who introduced a motion on Tuesday. "I want to do everything possible to make sure a Los Angeles tour is a great experience for all who visit our city. I also want to lessen the impact of those tours on the neighborhoods. This modest change will address the issues brought to me by residents in high-tour areas."
If it passes, tour buses may have to institute headphones.