Fire Officials: Do Not Stay Home & Fight Wildfires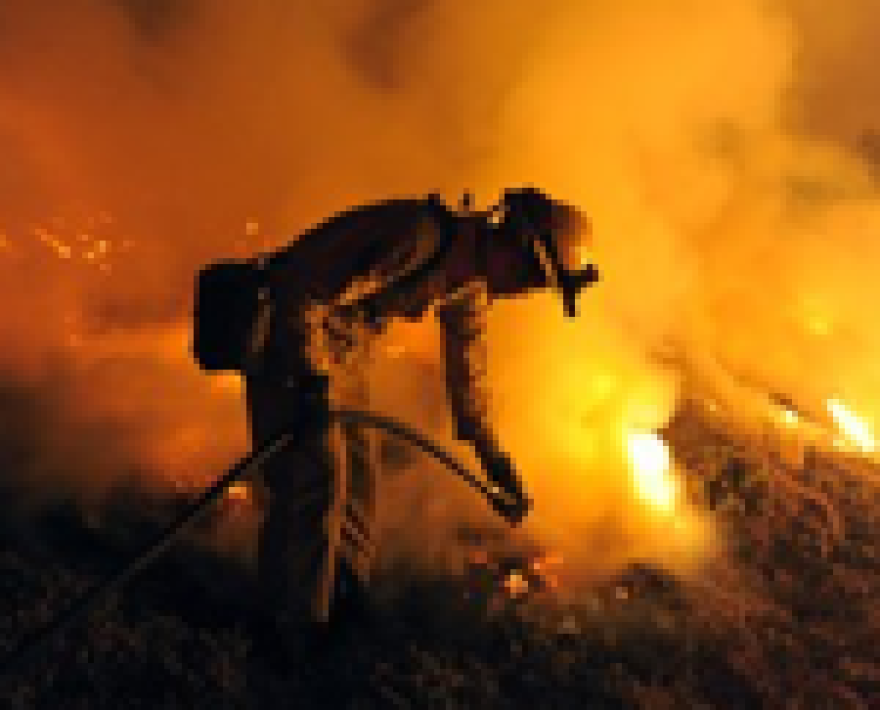 Stories like these are only possible with your help!
You have the power to keep local news strong for the coming months. Your financial support today keeps our reporters ready to meet the needs of our city. Thank you for investing in your community.
More than 200 citizens died earlier this year while defending their homes from wildfires in Australia. That news made officials do a 180 from considering a stay and defend training program for Southern California. So they announced yesterday a "Ready, Set, Go" wildfire action plan for residents living in high risk fire areas--that is to create a defensible space around the home and go when evacuation orders are given. With a light year in rainfall, we could be experiencing more wildfires than ever this year. Stay safe and be prepared!