Bill to Protect State Parks Moves to Senate Floor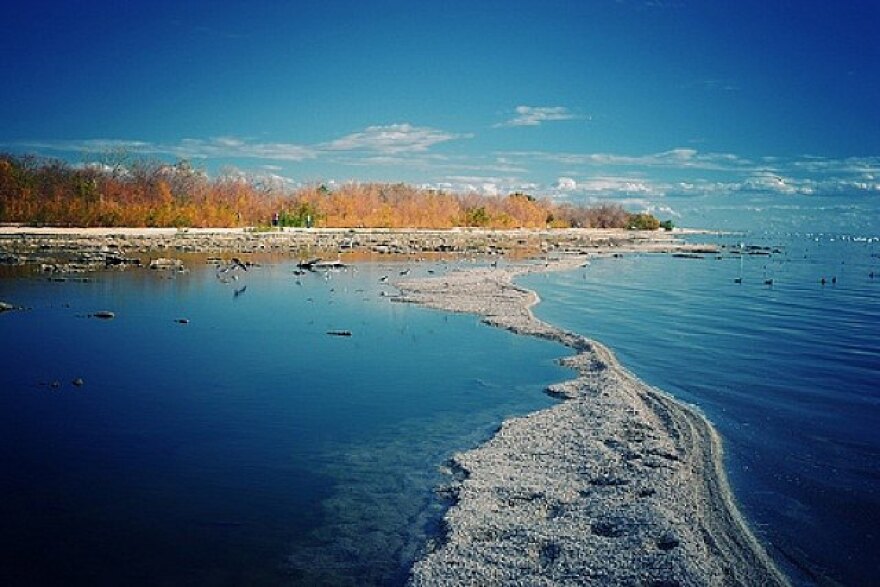 LAist relies on your reader support, not paywalls.
Freely accessible local news is vital. Please power our reporters and help keep us independent with a donation today.
On Tuesday, the State Assembly passed Senate Bill 679, meant to protect the state park system and ensure that lands used as state parks cannot be used for non-park purposes without providing substitute lands. "The least we can do is not dismantle the system," explained Traci Verardo-Torres with the California State Parks Foundation, a sponsor of the bill.
Interestingly enough, the bill was introduced in February, months before Governor Arnold Schwarzenegger threatened to close 80 percent of parks to balance the state's budget. The legislature paired down his threat in the state budget, but Schwarzenegger used his vetoing powers to make additional cuts, which equaled out to about 100 park closures. That list is expected to be released next week.
SB 679, introduced by Senator Lois Wolk (D-Linden), could be voted upon by the end of today or within the next few days.