Actor Jason Bateman Cuts in Line for iPhone 4, Gets Booed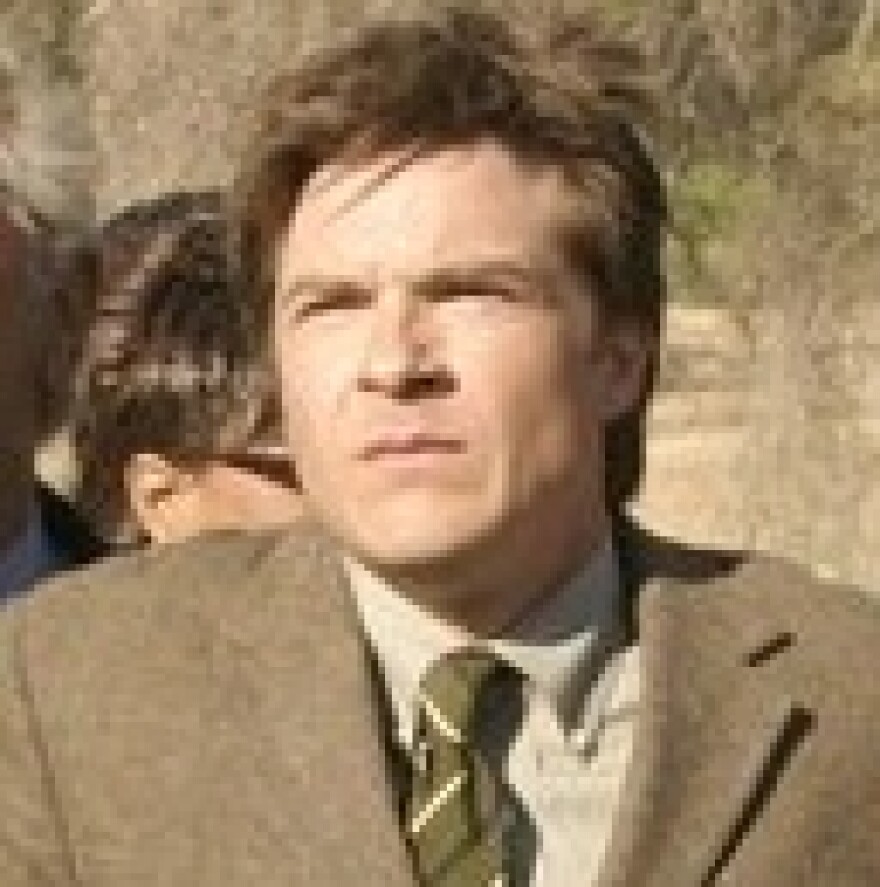 Stories like these are only possible with your help!
Your donation today keeps LAist independent, ready to meet the needs of our city, and paywall free. Thank you for your partnership, we can't do this without you.
Jason Bateman today was on the receiving end of cat calls and evil eyes from exasperated Apple customers today after he was allowed to cut in front of hundreds (some say thousands) of people waiting at The Grove to purchase their reserved iPhone 4. The "Arrested Development" actor was reportedly sitting in line like everyone else until an Apple employee spotted and snagged him out to escort him into the store. Then, proudly a new owner of today's hottest phone, Bateman was promptly booed as he exited.