Like Ohmigod, OK?! 405 to 101 Connector Closure Could Make Your Sunday A.M. Drive Through the Valley Totally Hard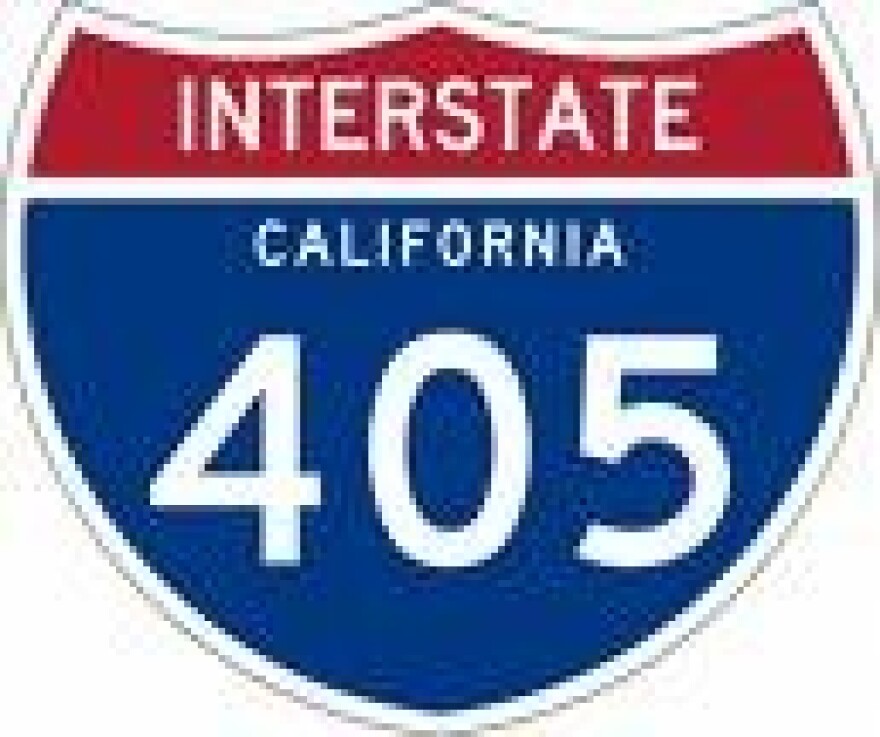 LAist relies on your reader support, not paywalls.
Freely accessible local news is vital. Please power our reporters and help keep us independent with a donation today.
It's not Carmageddon, and it's only going to affect those drivers who need to get from the 405 Southbound to the 101 Freeway in either direction.
However, Caltrans still wants everyone to be forewarned that the connector from the I-405 south to the 101 in both directions will be closed from 6 a.m. to 11 a.m. Sunday September 11th for maintenance.
Also closed will the the SB I-405 Burbank Boulevard on-ramp.
Don't panic. Just sleep in, or make a note to exit the 405 a little ahead or after and double back, or take a surface street. You'll be okay!