Wolfgang Puck to Open an Asian Eatery at Downtown's Ritz-Carlton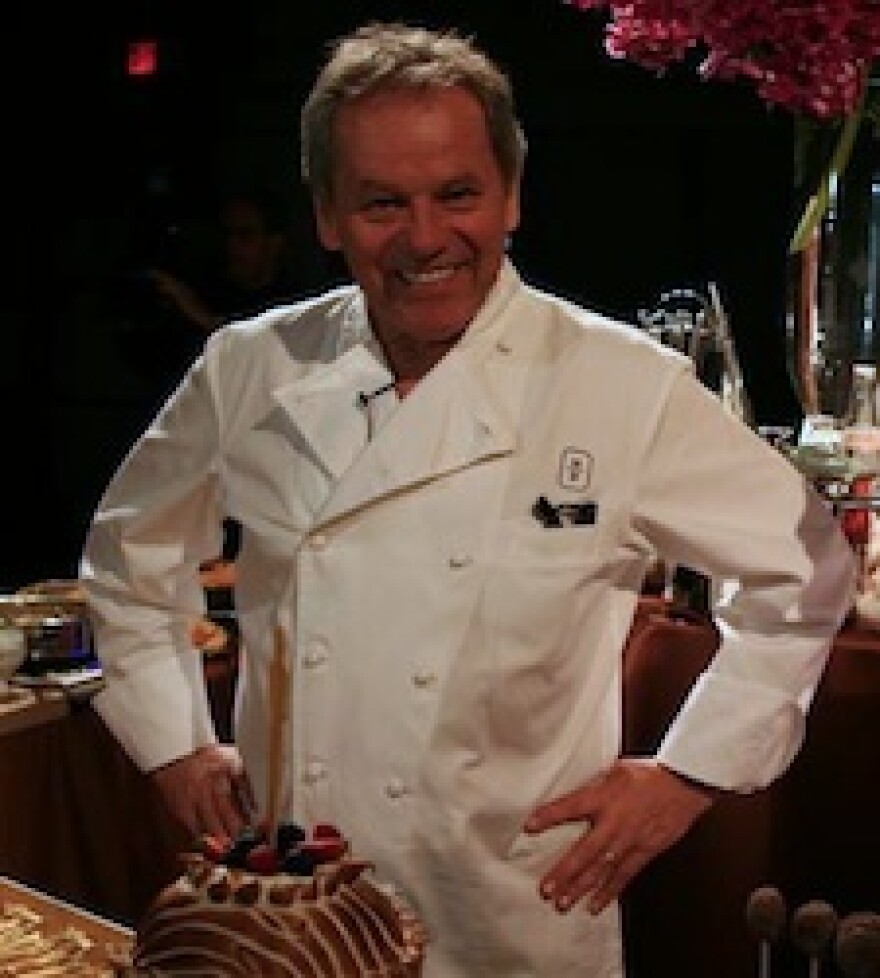 Stories like these are only possible with your help!
You have the power to keep local news strong for the coming months. Your financial support today keeps our reporters ready to meet the needs of our city. Thank you for investing in your community.
Rumors of Wolfgang Puck taking the 24th floor restaurant space at the newly opened J.W. Marriot/Ritz-Carlton tower in downtown's L.A. Live were confirmed today. "I am thrilled to be partnering with The Ritz-Carlton again and to be a part of the first luxury hotel to open downtown," Puck said. "Given my longstanding relationship with the city of Los Angeles, it is an honor to continue my involvement with the renaissance of downtown, especially L.A. LIVE."The restaurant, called WP24, will feature a refined Asian menu created by Puck and his managing partner and company Executive Corporate Chef Chef Lee Hefter. Heading up the kitchen will be Executive Chef David McIntyre from Spago Beverly Hills. The space was designed by ICRAVE, the local firm known for Geisha House, Sushi Samba Strip in Las Vegas and Abe Arthurs in New York.
While the J.W. Marriott opened its doors a couple weeks ago, the Ritz-Carlton's 123 rooms and 14 suites will open on March 15. WP24 will open in April for breakfast, lunch and dinner.
Chef Kerry Simon was chosen to run the first floor restaurant called L.A. Market, which opened in mid-February.