Eat, Drink, & Mingle: Taste of the Nation LA Pre-Event Ticket Party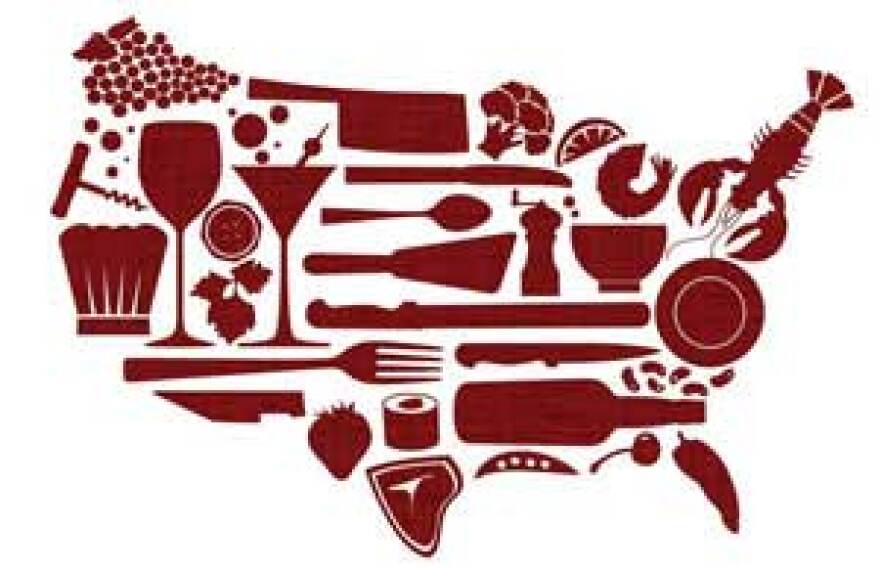 Stories like these are only possible with your help!
You have the power to keep local news strong for the coming months. Your financial support today keeps our reporters ready to meet the needs of our city. Thank you for investing in your community.
Angeleno Magazine is hosting a Taste of the Nation pre-event on Monday May 10th that will include an open bar and live cooking demos from three of the city's top chefs, but that will also give attendees some serious incentive to buy their tickets for the upcoming June food fundraiser.
Guests will enjoy seeing Chef Quinn Hatfiled (Hatfield's), Chef Water Manzke (formerly of Church & State), and Chef Laurent Quenioux (Bistro LQ) show their skills in person, as well as taste samples from the Santa Monica Farmers' Market and an olive oil drizzle bar. Beverages will include wine and beer from the open bar, and Intelligentsia coffee, and dessert will come from Essential Chocolate Desserts.
To get into this cool, intimate (100 tickets available only!) foodie party, you'll need to RSVP by email, and it will cost you $40 at the door. But you'll immediately get back that $40 in the form of a $40 savings you'll get on your purchase of tickets to Taste of the Nation's Los Angeles event, which will take place on June 6th in Culver City and feature many of the city's premiere chefs and restaurants cooking for a cause.