Freebie Alert: 1st 100 Guests @BLVD 16 Get Free Lunch Tomorrow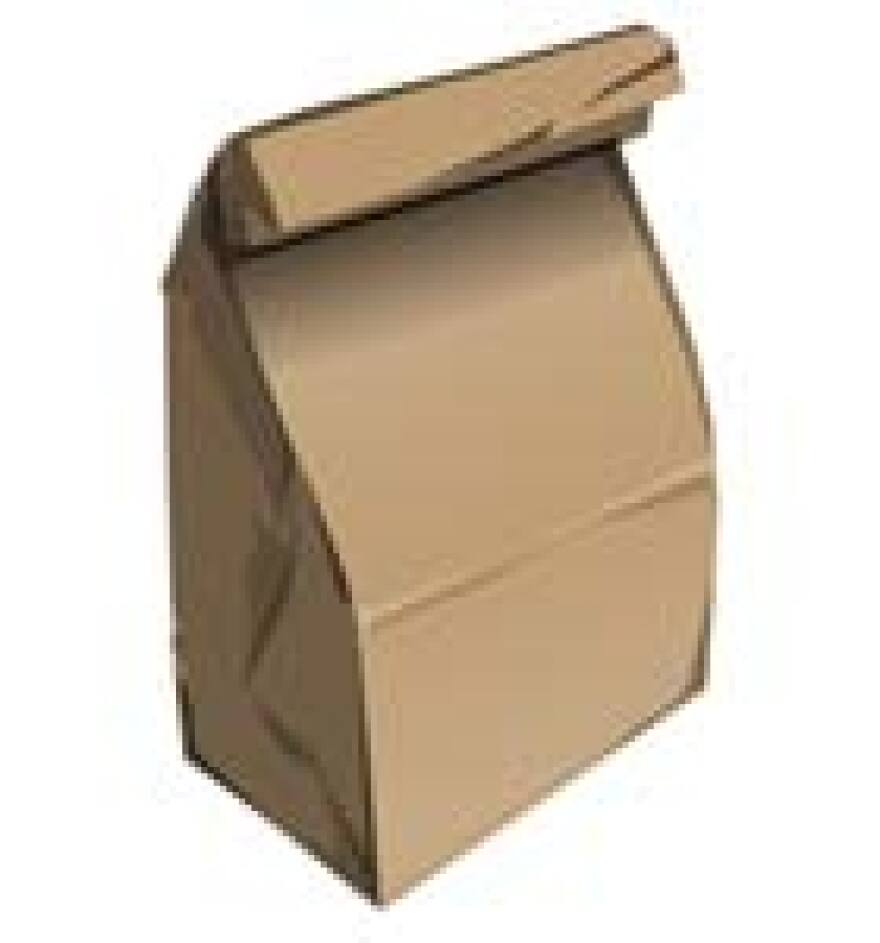 Stories like these are only possible with your help!
You have the power to keep local news strong for the coming months. Your financial support today keeps our reporters ready to meet the needs of our city. Thank you for investing in your community.
If tomorrow you feel like taking on the old adage "There's no such thing as a free lunch," our word of advice is to head to Westwood's BLVD 16. That's because tomorrow they're launching Chef Simon Dolinky's new 'Wich Way To-Go menu, which "features $10 gourmet sandwiches, and other items designed especially for diners looking to incorporate both speed and taste into their lunch break," they tell us. Okay, okay, we're getting to the free part. Chef Dolinky's free lunch, inclusive of chef's choice of a gourmet sandwich, chips, and a beverage will be given to the first 100 guests to arrive at BLVD 16 at Kimpton's Hotel Palomar starting at 11:30 a.m. on Thursday, May 20.