Fight Pho Your Right for Pho Around the Clock in WeHo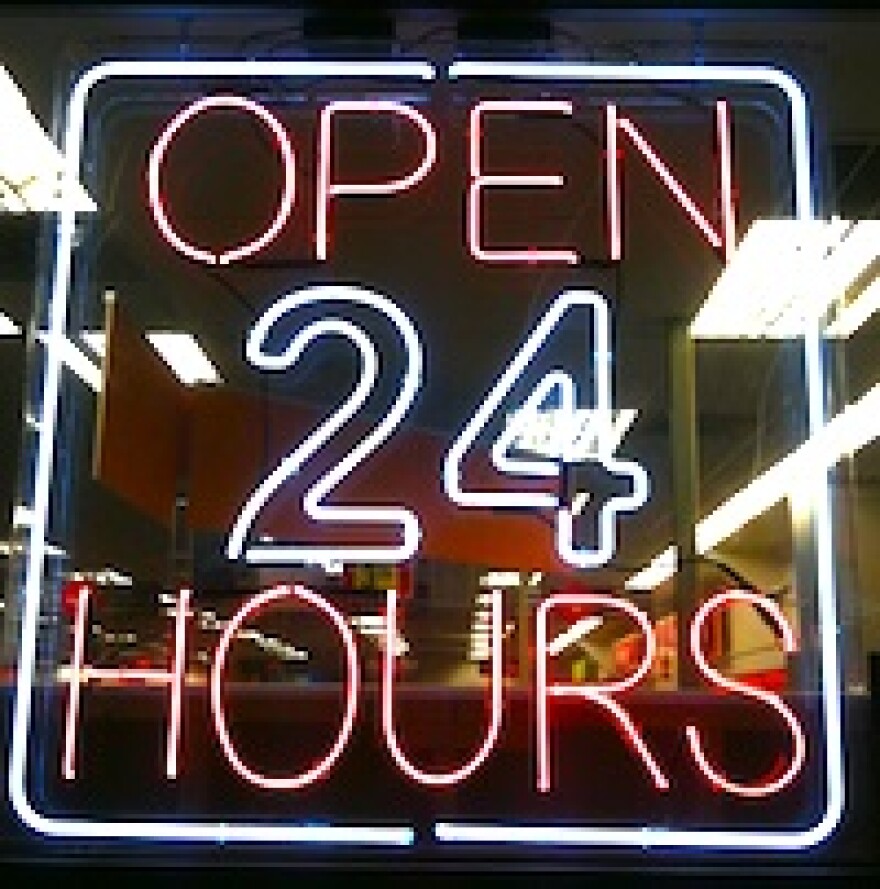 LAist relies on your reader support, not paywalls.
Freely accessible local news is vital. Please power our reporters and help keep us independent with a donation today.
Pho Citi, a local chain of Vietnamese eateries serving bowls of salty, steamy noodle soup, is fighting for your right to Pho all night long in West Hollywood, according to West Hollywood Patch. With 24-hour Pho Citi outposts already in operation in Silver Lake, Burbank, Glendale and Westwood, the owners are hoping to obtain a permit to serve up pho 'round the clock on Santa Monica Boulevard.West Hollywood is asking that Pho Citi "present their case to the city during a public hearing Dec. 14 at 5 p.m." to determine if the business merits a permit. The city has concerns about the "public safety, health and economic benefits," of having the restaurant run 24-hours, including that Pho Citi would have to provide late-night security so as not to "create a strain on the Weho police department."
One argument in the pro camp for the Pho fight is that the restaurant would provide diners with an additional option for sobering-up eats in the area that is chock full of heavily frequented bars and clubs. Pho Citi also argues that their fare is healthier than traditional late-night greasy spoon eats.