Chipotle Is Going To Deliver To College Campuses, Obviously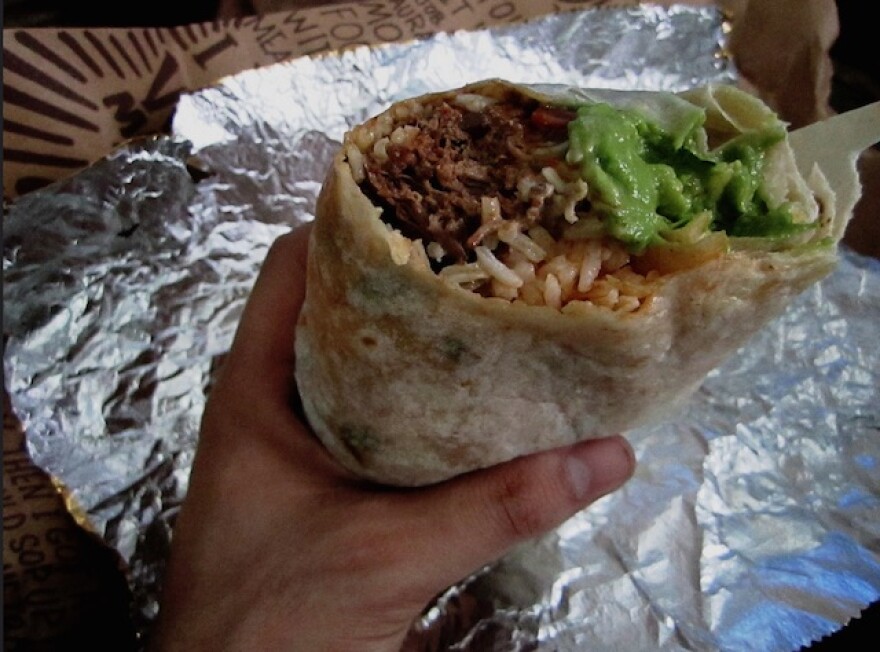 Stories like these are only possible with your help!
You have the power to keep local news strong for the coming months. Your financial support today keeps our reporters ready to meet the needs of our city. Thank you for investing in your community.
You can already have Chipotle delivered to your door via a number ofdelivery apps, but now the restaurant will deliver to college campuses. This sounds like a perfect marriage, frankly. Starting this fall, Chipotle will deliver their burritos and bowls to 40 college campuses before expanding to 100 colleges by spring, according to Business Insider. They will be working with delivery app Tapingo. Hungry students and faculty can expect a service fee of about $3 to $7 per order. Competitor Taco Bell recently got in the delivery game by partnering with Door Dash.
The lucky schools currently include Cal State Chico, USC, Northern Arizona University, University of Arizona, Arizona State University and Louisiana State University. Come this autumn, the following schools will also receive service.
• California State University - Fullerton
• California State University Northridge
• Carnegie Melon University
• Case Western Reserve University
• Cleveland State University
• College of the Holy Cross
• Columbia University
• Eastern Michigan University
• Emory University
• Georgia Institute of Technology
• Georgia State University
• Johns Hopkins University
• Loyola Marymount University
• Loyola University Maryland
• Michigan State University
• New York University
• North Carolina State University
• Ohio State University
• Pennsylvania State University
• Rutgers University
• San Jose State University
• Santa Clara University
• Towson University
• Trinity College
• University of Arkansas
• University of California Los Angeles
• University of Georgia
• University of Louisville
• University of Maryland
• University of Miami
• University of Michigan
• University of Oklahoma
• University of Oregon Eugene
• University of Pittsburgh
• University of the Pacific
• University of Utah
And apparently living on Chipotle isn't that bad for you, if you ask the guy who ate at Chipotle who, last we checked, had eaten there for over 150 days straight.