A Fancy Thanksgiving Dinner for $10?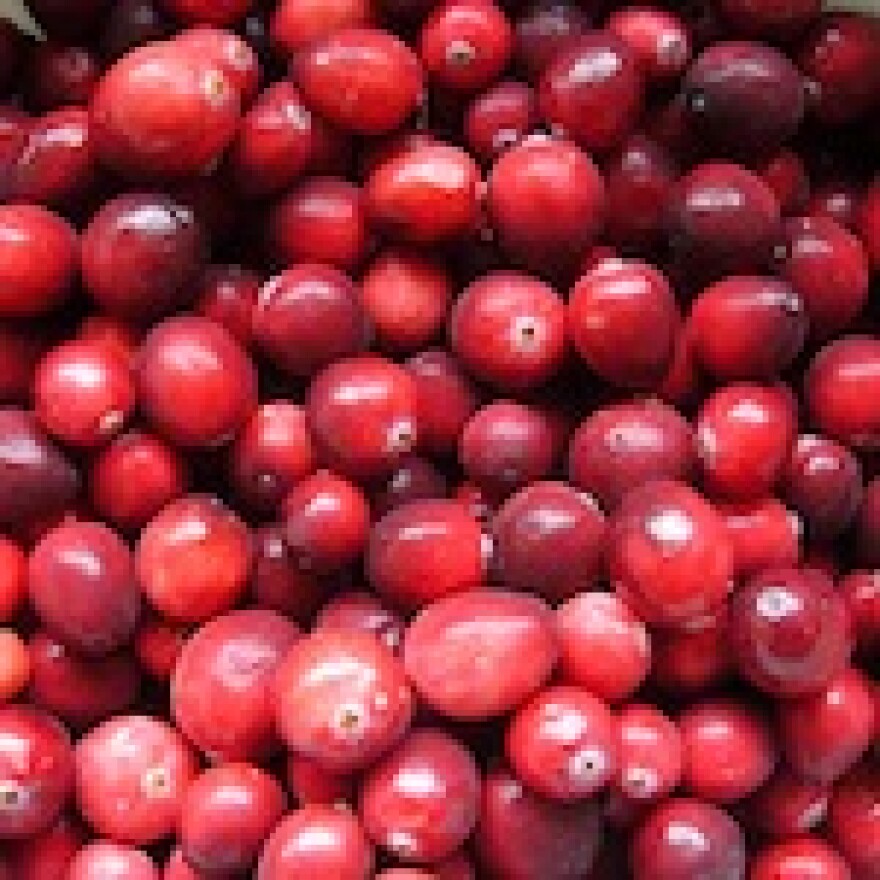 Stories like these are only possible with your help!
Your donation today keeps LAist independent, ready to meet the needs of our city, and paywall free. Thank you for your partnership, we can't do this without you.
Well, it's not a full-on holiday meal, but a pretty sweet tasting is going for a cheap ten bucks over at the locally-sourced, from farm-to-table themed restaurant, Akasha in Culver City.
For two Saturdays, the restaurant will feature different menus for the price. On Saturday, there will be desserts and hors d'oeuvres like Pear and Cranberry Tart with Cinnamon Crumble, Bacon-Cheddar Biscuits, Wild Planet Tuna with Housemade Bread & Butter Pickles and Pomegranate-Jalapeno Jelly. The following Saturday will feature another $10 tasting for sides and more, including Organic Cheddar Macaroni and Cheese with Seasoned Bread Crumbs, Cornbread & Creminelli Sausage dressing and Niman Ranch Ham with Pomegranate Jalapeño Glaze.