The End Times Opry: Music, Comedy, Poetry Extravaganza in Eagle Rock Tomorrow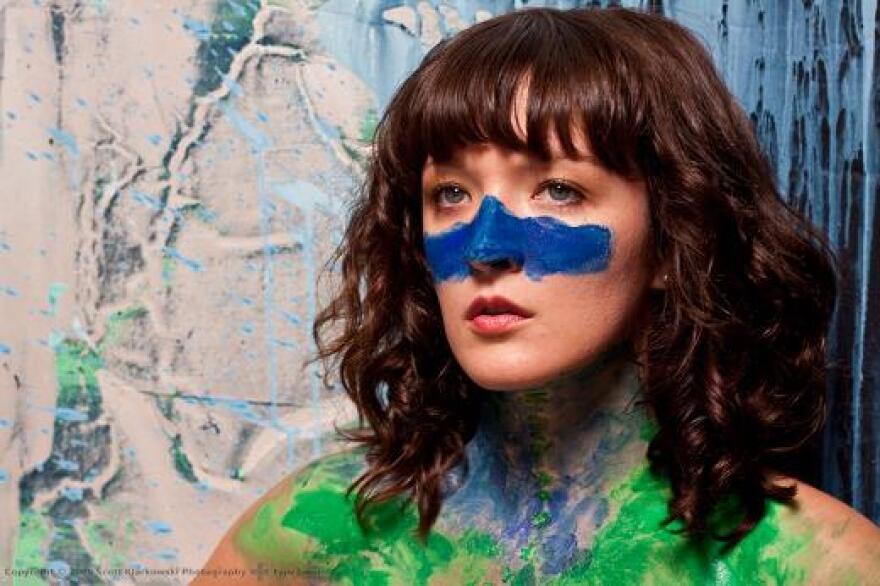 LAist relies on your reader support.
Your tax-deductible gift today powers our reporters and keeps us independent. We rely on you, our reader, not paywalls to stay funded because we believe important news and information should be freely accessible to all.
Don't let the name fool you. The End Times Opry isn't about Minnie Pearl and Hee-Haw, but rather it's an evening of performances by LA-based musicians, comedians, poets and spoken word artists.
The show's being organized by the Center for the Arts, Eagle Rock & The Eagle Rock Music Festival in partnership with YNM Management and features performances by Rebecca Cory Last Comic Standing 4), Murray Hammond (bassist, Old 97's), poet Charles Harper Webb, the nonprofit Street Poets (a poetry-based peace-making organization), poet and CalArts professor Douglas Kearney, folk artist Alexa Woodward and others.