This is an archival story that predates current editorial management.
This archival content was written, edited, and published prior to LAist's acquisition by its current owner, Southern California Public Radio ("SCPR"). Content, such as language choice and subject matter, in archival articles therefore may not align with SCPR's current editorial standards. To learn more about those standards and why we make this distinction, please click here.
O.J. Simpson Is Getting The True-Crime Treatment By The People Behind 'American Horror Story'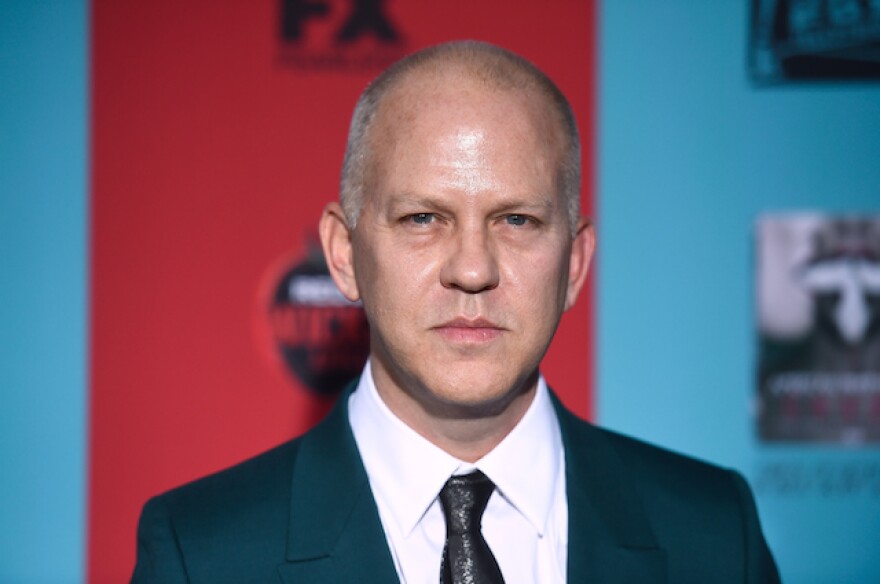 Support your source for local news!
The local news you read here every day is crafted for you, but right now, we need your help to keep it going. In these uncertain times, your support is even more important. Today, put a dollar value on the trustworthy reporting you rely on all year long. We can't hold those in power accountable and uplift voices from the community without your partnership. Thank you.

TV producer Ryan Murphy's American Horror Story premieres on FX tomorrow night with its skin-crawling gore and horror, but Murphy also has a complementary true-crime series in the works that will focus on one of the most sensational trials in American history: The People Vs. O.J. Simpson. American Crime Story will function a lot like AHS or HBO's True Detective. As an anthology series, each season will feature an entirely new story and differing cast members, Variety reports. Like AHS, American Crime Story will air on FX.
Murphy will be partnering with AHS's Brad Falchuck to adapt Jeffrey Toobin's book The Run of His Life, which explores the murder of Nicole Brown and Ron Goldman and the subsequent Simpson trial, into a 10-episode series.
"The O.J. case was as tragic as it was fascinating—it seemed like everyone had a stake in the outcome. It was really the beginning of the modern tabloid age," Murphy told Variety.
Nicole Brown Simpson and Ronald Goldman were murdered in Brentwood over 20 years ago on June 12, 1994. A jury acquitted Simpson of their murders on October 3, 1995, after an epic trial that played out on live television. In 2012, trial witness and former friend Kato Kaelin admitted that he knew Simpson was the killer. Simpson may have been cleared of the murders, but he is currently in jail for a 2007 Las Vegas armed robbery of various sports memorabilia.
This isn't the only true-crime series being developed right now. Musician and filmmaker Rob Zombie and author Bret Easton Ellis (American Psycho, Less Than Zero) are currently working on a Fox miniseries about the Manson Family murders of 1969.
Production on American Crime Story: The People Vs. O.J. Simpson begins in 2015.
Donald Trump was a fading TV presence when the WGA strike put a dent in network schedules.

Pickets are being held outside at movie and TV studios across the city

For some critics, this feels less like a momentous departure and more like a footnote.

Disneyland's famous "Fantasmic!" show came to a sudden end when its 45-foot animatronic dragon — Maleficent — burst into flames.

Leads Ali Wong and Steven Yeun issue a joint statement along with show creator Lee Sung Jin.

Every two years, Desert X presents site-specific outdoor installations throughout the Coachella Valley. Two Los Angeles artists have new work on display.