O.J. Simpson Is Getting The True-Crime Treatment By The People Behind 'American Horror Story'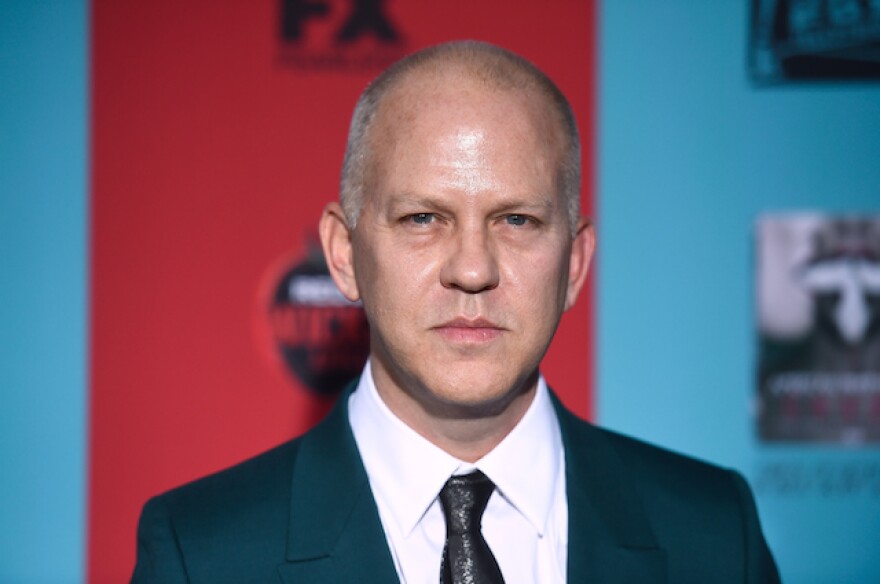 Stories like these are only possible with your help!
You have the power to keep local news strong for the coming months. Your financial support today keeps our reporters ready to meet the needs of our city. Thank you for investing in your community.

TV producer Ryan Murphy's American Horror Story premieres on FX tomorrow night with its skin-crawling gore and horror, but Murphy also has a complementary true-crime series in the works that will focus on one of the most sensational trials in American history: The People Vs. O.J. Simpson. American Crime Story will function a lot like AHS or HBO's True Detective. As an anthology series, each season will feature an entirely new story and differing cast members, Variety reports. Like AHS, American Crime Story will air on FX.
Murphy will be partnering with AHS's Brad Falchuck to adapt Jeffrey Toobin's book The Run of His Life, which explores the murder of Nicole Brown and Ron Goldman and the subsequent Simpson trial, into a 10-episode series.
"The O.J. case was as tragic as it was fascinating—it seemed like everyone had a stake in the outcome. It was really the beginning of the modern tabloid age," Murphy told Variety.
Nicole Brown Simpson and Ronald Goldman were murdered in Brentwood over 20 years ago on June 12, 1994. A jury acquitted Simpson of their murders on October 3, 1995, after an epic trial that played out on live television. In 2012, trial witness and former friend Kato Kaelin admitted that he knew Simpson was the killer. Simpson may have been cleared of the murders, but he is currently in jail for a 2007 Las Vegas armed robbery of various sports memorabilia.
This isn't the only true-crime series being developed right now. Musician and filmmaker Rob Zombie and author Bret Easton Ellis (American Psycho, Less Than Zero) are currently working on a Fox miniseries about the Manson Family murders of 1969.
Production on American Crime Story: The People Vs. O.J. Simpson begins in 2015.