This Year's JPL Open House Is In June, But You'll Need To Reserve A Free Ticket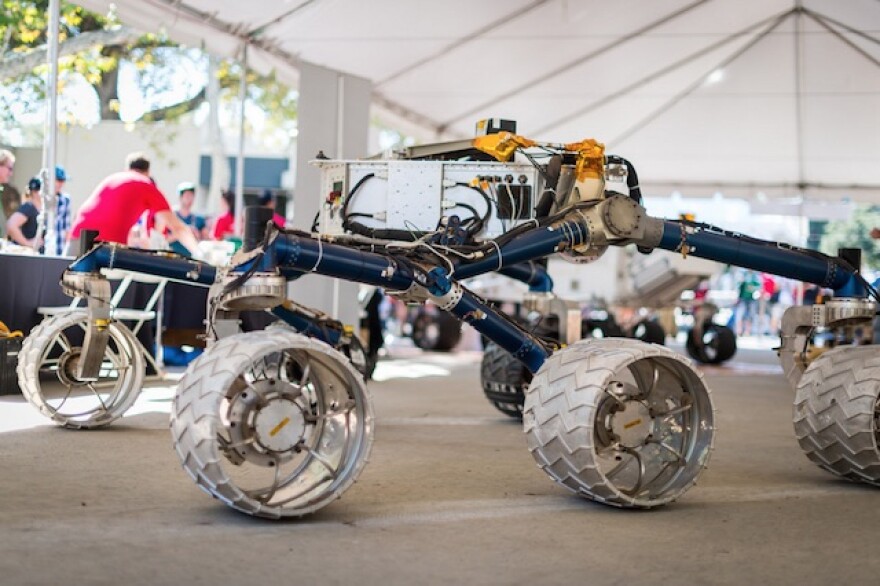 Stories like these are only possible with your help!
Your donation today keeps LAist independent, ready to meet the needs of our city, and paywall free. Thank you for your partnership, we can't do this without you.

NASA's Jet Propulsion Laboratory will once again host its open house this June, but this time, there's a change. All guests will first need to reserve a free ticket. As anyone who's been to NASA's Jet Propulsion Laboratory's open house in Pasadena knows, the crowds can be a little overwhelming. So, this year, you'll need to secure a ticket.
"A Ticket to Explore JPL" will take place on June 4 and 5. Tickets are free, but you must reserve them online to attend. You can reserve up to 5 tickets per family, and someone who is over 18 must show their ID upon arrival to receive them.
You can snag your ticket starting April 25 at 9 a.m. here.