This is an archival story that predates current editorial management.
This archival content was written, edited, and published prior to LAist's acquisition by its current owner, Southern California Public Radio ("SCPR"). Content, such as language choice and subject matter, in archival articles therefore may not align with SCPR's current editorial standards. To learn more about those standards and why we make this distinction, please click here.
Drop The Mic: Hip Hop Station KDAY Plans Switch To Chinese Language Format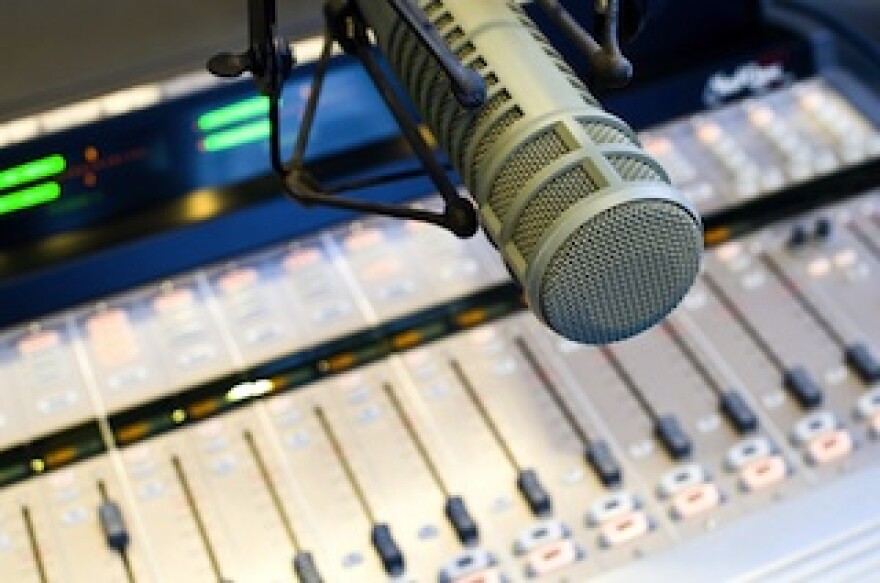 Support your source for local news!
Today, put a dollar value on the trustworthy reporting you rely on all year long. The local news you read here every day is crafted for you, but right now, we need your help to keep it going. In these uncertain times, your support is even more important. We can't hold those in power accountable and uplift voices from the community without your partnership. Thank you.
R.I.P. KDAY (again).Los Angeles' old skool hip hop station 93.5 FM KDAY is expected to flip to a Chinese language format, according to Radio Insight. Magic Broadcasting has agreed to sell the station (along with KDEY Ontario/Riverside) to RBC Communications for $19.5 million. The site notes that there was an attempt to sell the station in 2010 to SoCal935, Inc for $35 Million, but the deal never closed.
This is sad news for fans of the station or listeners nostalgic for its AM predecessor KDAY AM 1580, which put West Coast gangsta rap on the map and launched the careers of Dre and Snoop.
Just last year, LA Weekly profiled the independent station with a weak signal, and there was speculation that its format could expand to other cities. Jon Miller, director of programming services for Arbitron told the Weekly, "I think the sky's the limit. In today's media market, if something is good and compelling, the door is wide open."
But some of the OG KDAY DJs from the 1980s weren't happy to have a station capitalize on nostalgia for what they created. DJ M.Walk told the Weekly, "I'm still an active DJ, and I'm better now than I was then. To see the new station capitalize on all the stuff that we did ... there's no recognition."
Franklin Avenue tipped us off to news of the sale, and explores the radio station's fits and starts since 2004 when it flipped from a Spanish language format.
But Yeoh is the first to publicly identify as Asian. We take a look at Oberon's complicated path in Hollywood.

His latest solo exhibition is titled "Flutterluster," showing at Los Angeles gallery Matter Studio. It features large works that incorporate what Huss describes as a "fluttering line" that he's been playing with ever since he was a child — going on 50 years.

It's set to open by mid-to-late February.

The new Orange County Museum of Art opens its doors to the public on Oct. 8.

Cosplayers will be holding court once again and taking photos with onlookers at the con.

Littlefeather recalls an "incensed" John Wayne having to be restrained from assaulting her and being threatened with arrest if she read the long speech Brando sent with her.