Drop The Mic: Hip Hop Station KDAY Plans Switch To Chinese Language Format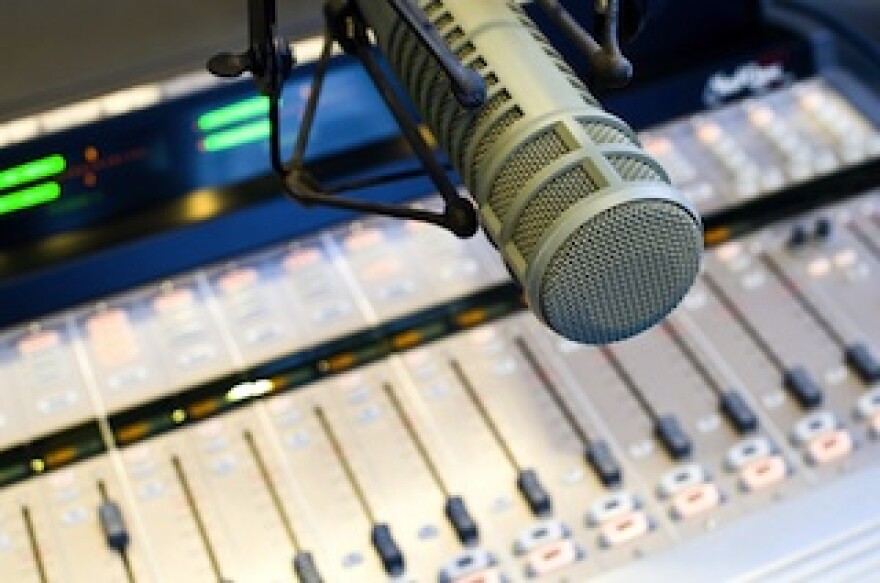 LAist relies on your reader support, not paywalls.
Freely accessible local news is vital. Please power our reporters and help keep us independent with a donation today.
R.I.P. KDAY (again).Los Angeles' old skool hip hop station 93.5 FM KDAY is expected to flip to a Chinese language format, according to Radio Insight. Magic Broadcasting has agreed to sell the station (along with KDEY Ontario/Riverside) to RBC Communications for $19.5 million. The site notes that there was an attempt to sell the station in 2010 to SoCal935, Inc for $35 Million, but the deal never closed.
This is sad news for fans of the station or listeners nostalgic for its AM predecessor KDAY AM 1580, which put West Coast gangsta rap on the map and launched the careers of Dre and Snoop.
Just last year, LA Weekly profiled the independent station with a weak signal, and there was speculation that its format could expand to other cities. Jon Miller, director of programming services for Arbitron told the Weekly, "I think the sky's the limit. In today's media market, if something is good and compelling, the door is wide open."
But some of the OG KDAY DJs from the 1980s weren't happy to have a station capitalize on nostalgia for what they created. DJ M.Walk told the Weekly, "I'm still an active DJ, and I'm better now than I was then. To see the new station capitalize on all the stuff that we did ... there's no recognition."
Franklin Avenue tipped us off to news of the sale, and explores the radio station's fits and starts since 2004 when it flipped from a Spanish language format.