Who Wants Free Armani, Chanel & Clinique Products?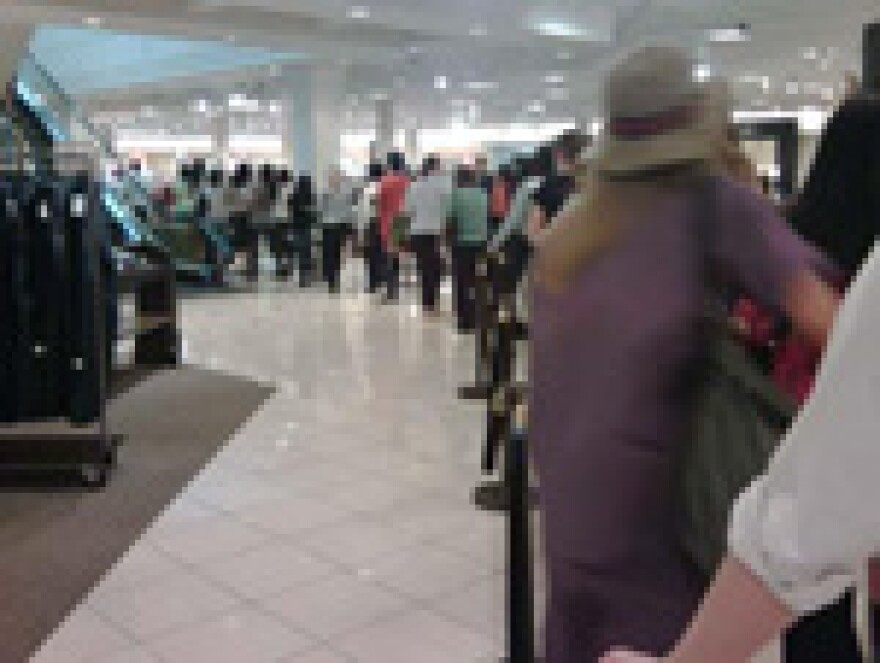 LAist relies on your reader support.
Your tax-deductible gift today powers our reporters and keeps us independent. We rely on you, our reader, not paywalls to stay funded because we believe important news and information should be freely accessible to all.
A tipster e-mail tells us... "My friend just called me from Beverly Hills and said that Barney's, Saks Fifth Ave and a few other high end stores are giving away full size bottles of expensive products due to a lawsuit against the makers of the products for over-charging customers. They walked away with full size bottles of Chanel, Armani and Clinique products! You don't have to buy anything to get the free stuff." LA shopping blog Blackburn and Sweetzer confirms this, finding that the lines on Monday--the first day of the free giveaways--were crazy. Expensive beauty products or a cup of free coffee, people just go nuts.