Downtown Gets a Rum Bar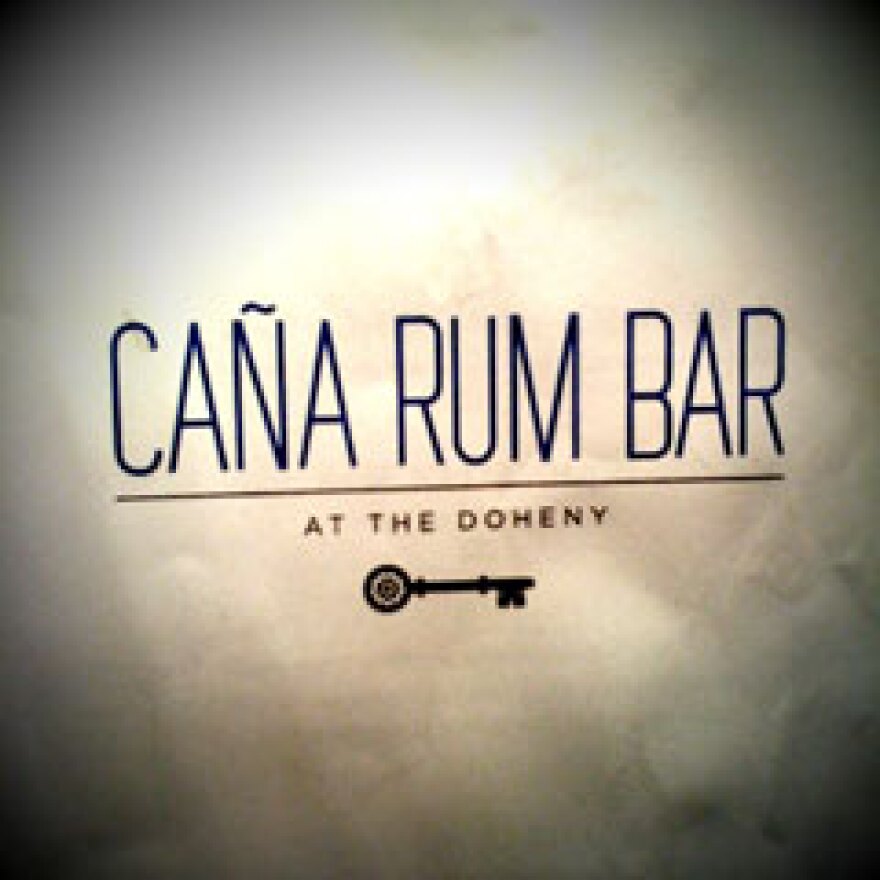 Stories like these are only possible with your help!
Your donation today keeps LAist independent, ready to meet the needs of our city, and paywall free. Thank you for your partnership, we can't do this without you.
Cedd Moses may have just opened a Tequila- and Mezcal-themed bar on 6th--and his extremely popular Whiskey-themed Seven Grand on 7th has been rocking along for a couple years now--but that's not stopping him from continuing down that rabbit hole. His exclusive Doheny on Olympic is now all about Rum and has soft-opened as the Caña Rum Bar at the Doheny, according to Eric Richardson at blogdowntown. And no longer are the days of the $2,200 annual membership fee (in addition to the one-time $2,750 initiation fee) as its been dropped to only $20. No word on an official opening date yet, so your odds of getting in these days "may vary," notes Richardson. Also: Hollywood got its own Rum bar back in January.