Downtown Gets a Rum Bar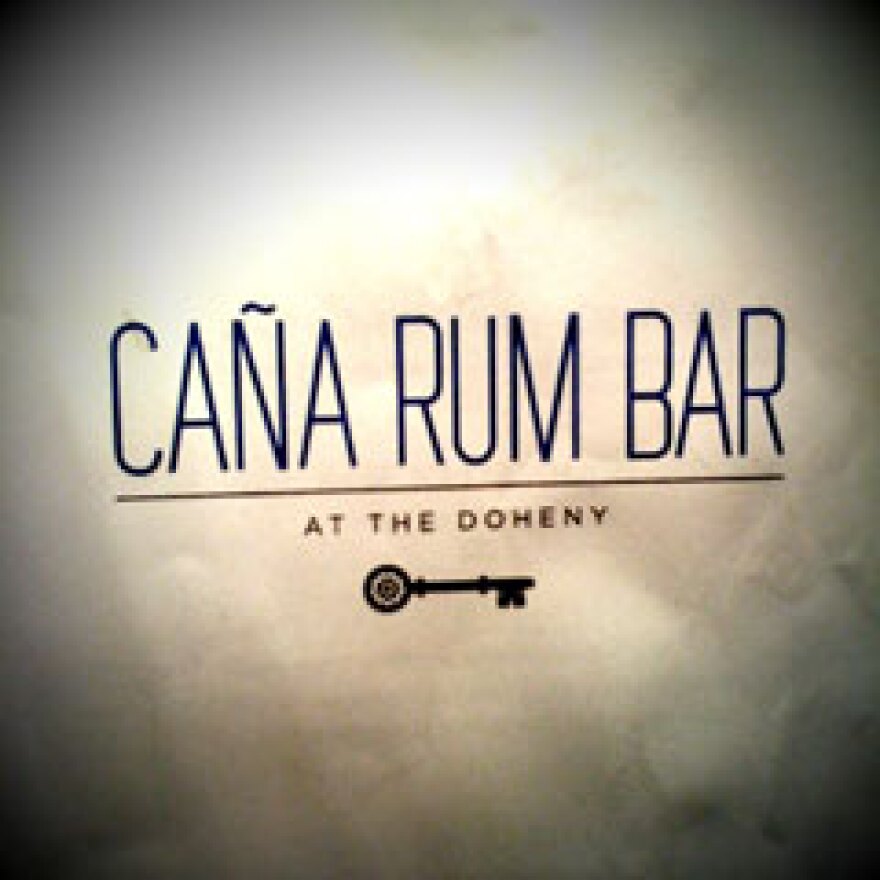 LAist relies on your reader support, not paywalls.
Freely accessible local news is vital. Please power our reporters and help keep us independent with a donation today.
Cedd Moses may have just opened a Tequila- and Mezcal-themed bar on 6th--and his extremely popular Whiskey-themed Seven Grand on 7th has been rocking along for a couple years now--but that's not stopping him from continuing down that rabbit hole. His exclusive Doheny on Olympic is now all about Rum and has soft-opened as the Caña Rum Bar at the Doheny, according to Eric Richardson at blogdowntown. And no longer are the days of the $2,200 annual membership fee (in addition to the one-time $2,750 initiation fee) as its been dropped to only $20. No word on an official opening date yet, so your odds of getting in these days "may vary," notes Richardson. Also: Hollywood got its own Rum bar back in January.