Pencil This In: A Banned Erotica Showcase and Stephen King's Works on Stage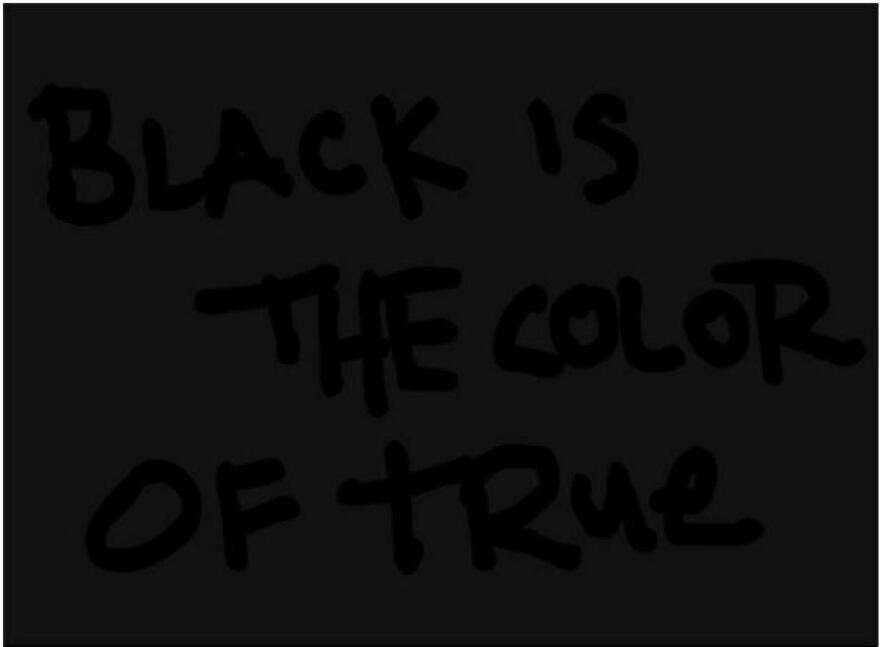 Stories like these are only possible with your help!
Your donation today keeps LAist independent, ready to meet the needs of our city, and paywall free. Thank you for your partnership, we can't do this without you.
Here's what happening tonight in LA: PEN Center USA presents an evening of banned erotica at The Comedy Store; the Visceral Company features an evening of Stephen King's short stories for the stage; the Pico/Robertson nabe holds a block party; and author Tony D'Souza presents his latest book. Read on for all the details.
EROTICA*
To mark the end of Banned Books Week, PEN Center USA and Playboy presents the program Love Bites: A Banned Erotica Showcase tonight at The Comedy Store. With Jerry Stahl hosting, actors will perform selections from Story of O, Tropic of Cancer, The Awakening, Delta of Venus, Lady Chatterley's Lover, Madame Bovary and Lolita. Doors at 7 pm. Book Soup will be on hand selling the featured erotica titles with proceeds from the event benefiting PEN Center USA. Admission: $10.
THEATER
The Visceral Company presents Dead of Night—an anthology of six short plays based on stories by Stephen King: Nona, Strawberry Spring, Harvey's Dream, The Man Who Loved Flowers, Mute and The Ten O'Clock People. Opens tonight at 8 pm and runs weekends through Nov. 6 at the Lankershim Arts Center in North Hollywood. Tickets: $25. Not recommended for young children.
BOOKS
Author Tony D'Souza (Whiteman, the Konkans) is at Book Soup tonight at 7 pm. He'll discuss and sign his new book, Mule, about a couple who resort to trafficking drugs to get by during this economic downturn. He researched the book for five years, connecting with a number of drug distribution rings. The author "humanizes the individuals in the trade and paints them as average working Americans who had an illicit opportunity come their way, and who for various reasons decided to take that opportunity."
BLOCK PARTY
Pico and Robertson is holding a block party tonight (the last Friday of every month). Great food, people watching and fun desserts. It's a free, family friendly event featuring the food trucks: Komodo, White Rabbit, No Jodas and the Dosa Truck. 6-9 pm.
*Pencil pick of the day
Want more events? Follow me on Twitter (@christineziemba). Or follow Lauren Lloyd—who takes care of Pencil on Wednesdays (@LadyyyLloyd).