When You Fight a Parking Ticket, You Are Fighting Lockheed Martin
LAist relies on your reader support, not paywalls.
Freely accessible local news is vital. Please power our reporters and help keep us independent with a donation today.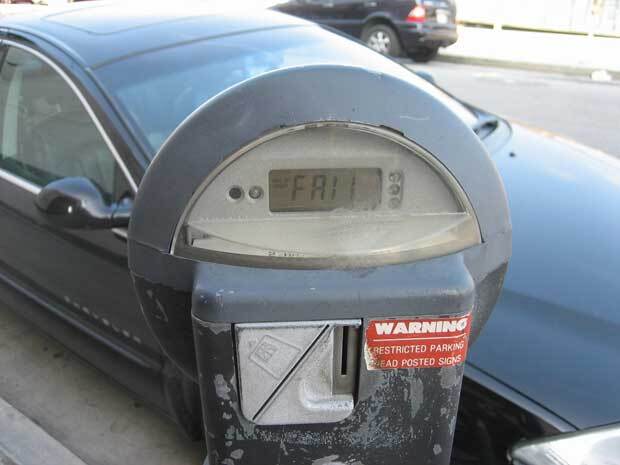 Here at LAist, we are all for government contracts. After all, It makes fiscal sense, especially with the ominous budget cuts on their way next week. From medical benefits to office supplies, vendors save the tax dollars. Period.
But there is another way vendors cost you money in the City of Los Angeles and that comes in the form of fighting a parking ticket.
Before we move on, you must know that the officer who writes your parking ticket is a city employee. The people who take care of citation management are employees of a third party. In this case, that would be Lockheed Martin, widely known for weapons manufacturing and uhhh... welfare management.
Keeping in mind that Lockheed Martin plays judge and jury to your parking ticket contestations (something very personal to you and your wallet), do they really represent the city? Fighting Parking ticket stories after the jump.