Welcome to Fee Angeles, Taxifornia
Stories like these are only possible with your help!
You have the power to keep local news strong for the coming months. Your financial support today keeps our reporters ready to meet the needs of our city. Thank you for investing in your community.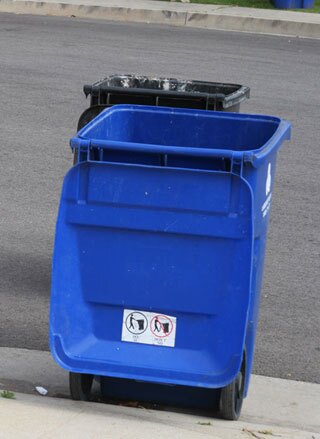 First, trash fees were increased from $11 per month to $28 in 2006 by the city to help expand the police force by an additional one thousand officers. Next, voters approved the phone tax in the last election. Earlier this month, city council increased the rates for water and power, essentially a 24% increase over the next couple years.
Then on Monday, Mayor Villaraigosa in his State of the City speech hinted towards another trash fee increase to $36, which he is expected to formally announce later next week to continue building the police force. By 2012, the fee would be at $48 due to $3 per year increases. The increases are a move to unsubsidize the cost of picking up trash, save for condo, larger apartment buildings and commercial businesses who already contract with private companies.
While the money does not directly go to the LAPD for more hiring, it does give the city the flexibility to play department budget shell games leaving the police with more money for personnel and equipment. Los Angeles is in a $406 million deficit, the largest the city has ever seen and city officials have been warning or sometime now, sacrifices are going to have to be made on both sides of the fence. Here's one for the public.
Photo by WagonMonster via LAist Featured Photos