Tonight in Rock: Kate Nash, Radar Bros, Schuyler Fisk
LAist relies on your reader support, not paywalls.
Freely accessible local news is vital. Please power our reporters and help keep us independent with a donation today.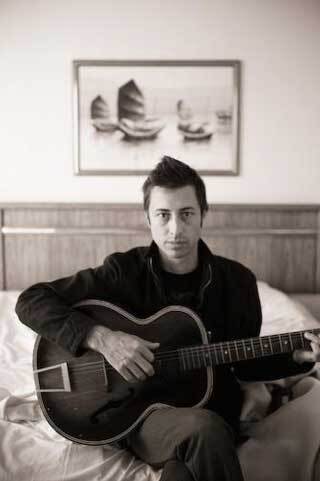 Sometimes Monday nights in Los Angeles are rather lacking for good music. But tonight there is something to celebrate for everyone and as Liz Ohanesian pointed out last month in LA Weekly, if you look east of Vermont, "Mondays have provided the best way for checking out upcoming local groups without busting our budgets."
... Monday-night residencies have become "part of the culture" of the Silver Lake–area nightlife. These free, weekly gatherings have created a symbiotic relationship between bands and nightclubs, with artists gaining followings based in part on their connection to tastemaking venues, and clubs relying on the bands to keep their doors open on a night that would otherwise be considered deadsville. [LA Weekly]
In short, tonight, Silver Lake/Echo Park or not, choices for music are excellent. The (rock)stars have aligned to make everyone wanting to hear good music have the opportunity, so take advantage, here's to a great Monday.
HOTEL CAFE
It's a strong line-up tonight as the very popular Schuyler Fisk (pronounced Skyler) headlines at 10 p.m. But get there early to catch the wonderful Greg Laswell (we can't believe he's playing so early). Also on deck is the acoustic folks songs of Jake Newton, the soft-spoken Matthew Moon and The Bridges from Alabama.