SoCal Congressional Earmarks Not Heard
LAist relies on your reader support.
Your tax-deductible gift today powers our reporters and keeps us independent. We rely on you, our reader, not paywalls to stay funded because we believe important news and information should be freely accessible to all.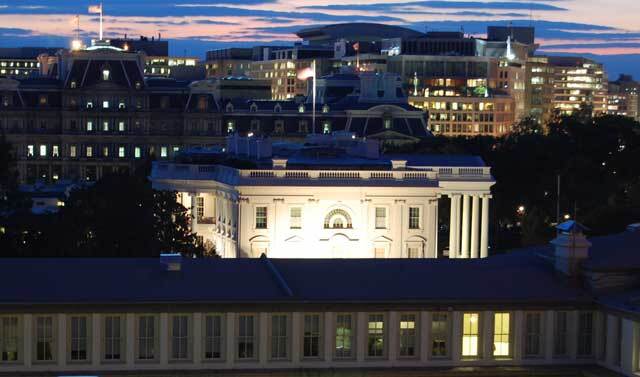 President Bush may have passed a $460 billion defense bill, but he has vetoed a $150 billion bill that would have funded the Labor and Health and Human Services departments according to a report by the Daily News. It is also rumored that he will veto an upcoming $105.6 billion transportation bill.
Congress is gearing up for a battle, with House Republicans upholding presidential vetoes and Democrats accusing their GOP counterparts of ignoring the poor while suddenly rediscovering fiscal conservatism. But caught in the middle are dozens of Southern California legislators' pet projects - known as earmarks - for everything from roads and hospitals to job-training programs, museums and after-school groups.

"I think the president has decided that politically, it's better digging his heels in," said Rep. Adam Schiff, D-Pasadena, who is on the House Appropriations Committee.

"He's trying to overcome a six-year legacy of borrowing money, and I think he's finding it difficult to have credibility on the issue."


"... while suddenly rediscovering fiscal conservatism, " ha, we love that line.