It's A Mod, Mod World - Smallest Coolest 2007 Needs LA Submissions
LAist relies on your reader support, not paywalls.
Freely accessible local news is vital. Please power our reporters and help keep us independent with a donation today.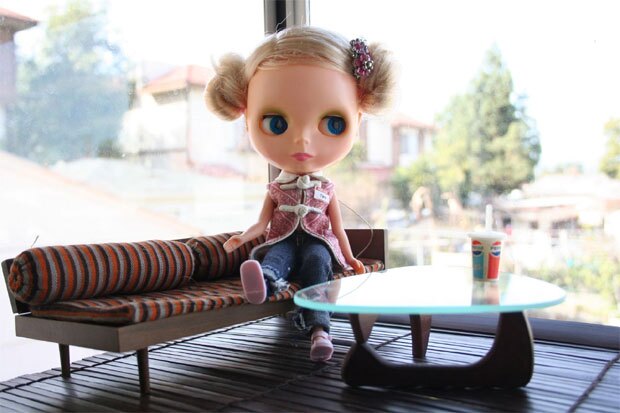 Is your place hella small but wicked cool? Well, jeeze, you don't have to brag about it. Oh wait, yes you do! Apartment Therapy is seeking local submissions for their SMALLEST COOLEST APARTMENT contest. Check out pictures from last year's contest and get all the details on how to enter. Deadline is Friday, April 6th.
Woot. LA's in the house.
Photo by pudgeefeet via Flickr