For the Person On Your List Who Has Everything
Stories like these are only possible with your help!
You have the power to keep local news strong for the coming months. Your financial support today keeps our reporters ready to meet the needs of our city. Thank you for investing in your community.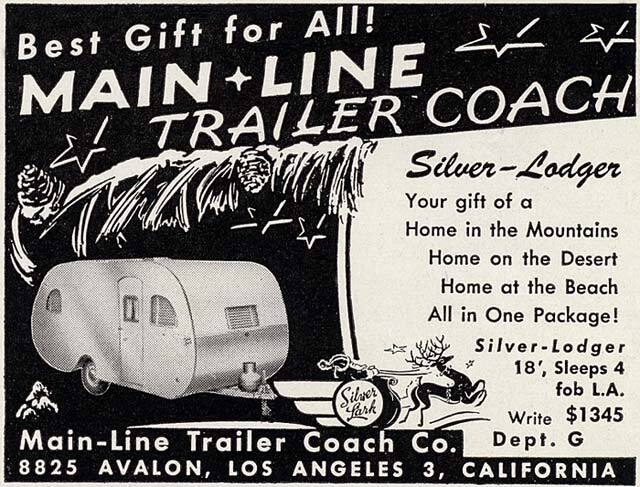 Hop in your time machine and set the dial back sixty years to December 1947 and the pages of National Geographic magazine. Holiday shopping back then was just as difficult as it is now, especially when you've got people on your list who are hard to buy for. So what's left to get them except this "All in One" trailer that makes the ideal home at the beach, in the desert, or in the mountains.
The downside? It's a little hard to wrap. Of course, you men out there can use the tips we passed on last year for "How to Wrap a Present Like a Man" if you need help wrapping your shiny new trailer or box full of Victoria's Secret naughties.
Photo by Roadsidepictures via Flickr